Hyundai Unveils Its Electrification Strategy Led by IONIQ EV Models on the E-GMP Platform
Hyundai Motor
Published on 10 Aug 2020
Last edited on 24 Feb 2021
Written by Dr Jiulin Teng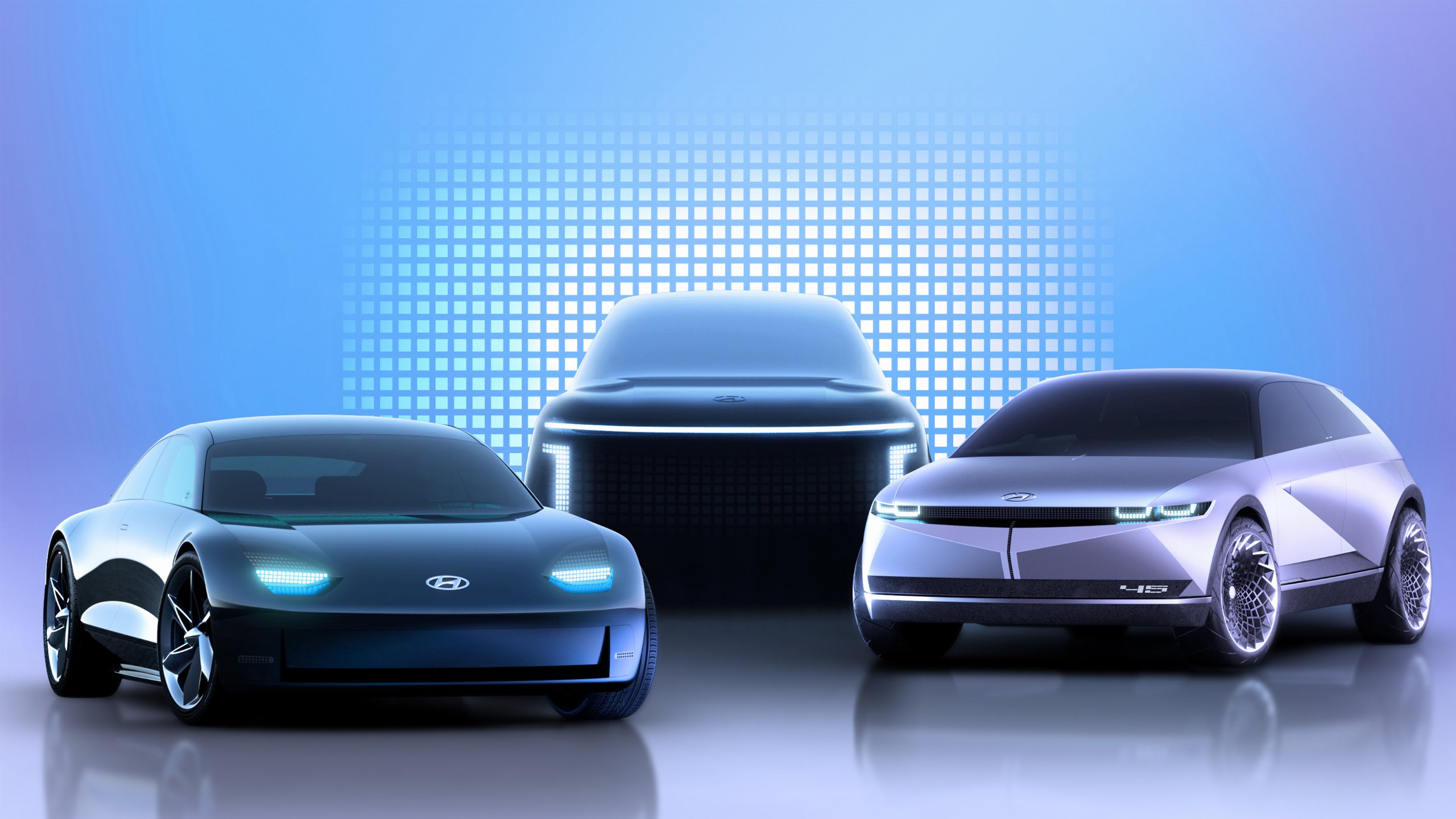 Hyundai Motor Company has launched the new IONIQ brand dedicated to battery electric vehicles as a key element of the company's electrification strategy. This will be led by the IONIQ 5 mid-size electric crossover to be introduced in early 2021 and followed by two more EVs. All IONIQ EV models will be built on the proprietary E-GMP platform.
The IONIQ Brand
Hyundai first introduced the term IONIQ, which fuses "ion" and "unique", when it announced Project IONIQ, a long-term research and development project focused on eco-friendly mobility. Subsequently, Hyundai released the original IONIQ powered by three electrified powertrain options: hybrid, plug-in hybrid, and battery electric.
The new brand will feature a unique design language with cutting-edge parametric pixels, a unique design element that Hyundai designers will continue to incorporate into future IONIQ models.
IONIQ 5, IONIQ 6, & IONIQ 7
Hyundai has committed to releasing three EV models under the IONIQ brand in the next four years: the IONIQ 5 and IONIQ 7 electric crossovers and the IONIQ 6 electric sedan.
In early 2021, Hyundai will introduce the IONIQ 5 mid-size crossover based on the concept EV '45' unveiled at the International Motor Show (IAA, Frankfurt) in 2019. Its design integrates elements from Hyundai's first concept car with the aforementioned parametric pixels.
The IONIQ 6 sedan will join the action in 2022. Based on Hyundai's 'Prophecy' concept EV unveiled in March this year.
The large crossover SUV IONIQ 7 will be unveiled in early 2024.
E-GMP Platform
All IONIQ models will be built on Hyundai's new Electric Global Modular Platform, E-GMP. Designed from the ground-up for battery-electric vehicles, it will allow IONIQ-branded EVs to feature large interior space, imagined by Hyundai into a 'smart living space' with highly adjustable seats, wireless connectivity and unique features such as a glove box designed as drawers.
Article Gallery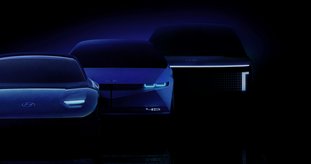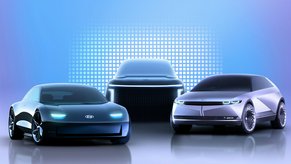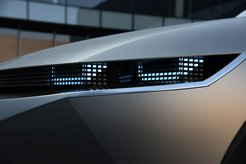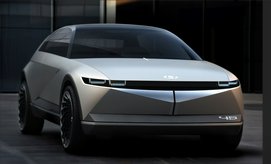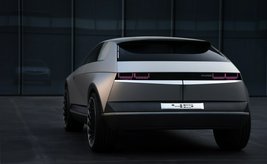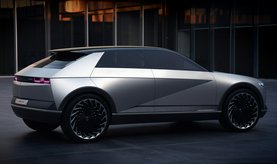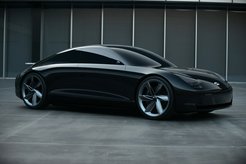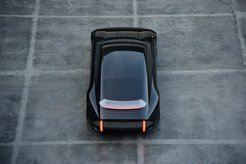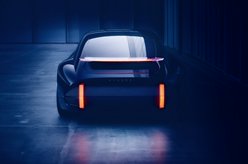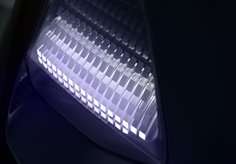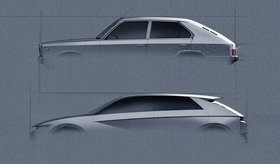 Related Products
Hyundai IONIQ 5 Crossover (2021)
67

% Neofiliac
77

% External
Hyundai IONIQ 5 is a sleek electric crossover that is the first model in Hyundai's new IONIQ sub-brand. Thanks to its new pure-electric Electric-Global Modular Platform (E-GMP), the IONIQ 5 delivers interior space unexpected for a vehicle of its si...
Launch Comparison
Clear List
Comments