iOS 14 Previewed at WWDC20 with New UI, More Customization, Powerful Features, and Stronger Privacy
Apple
Published on 26 Jun 2020
Last edited on 23 Jan 2021
Written by Dr Jiulin Teng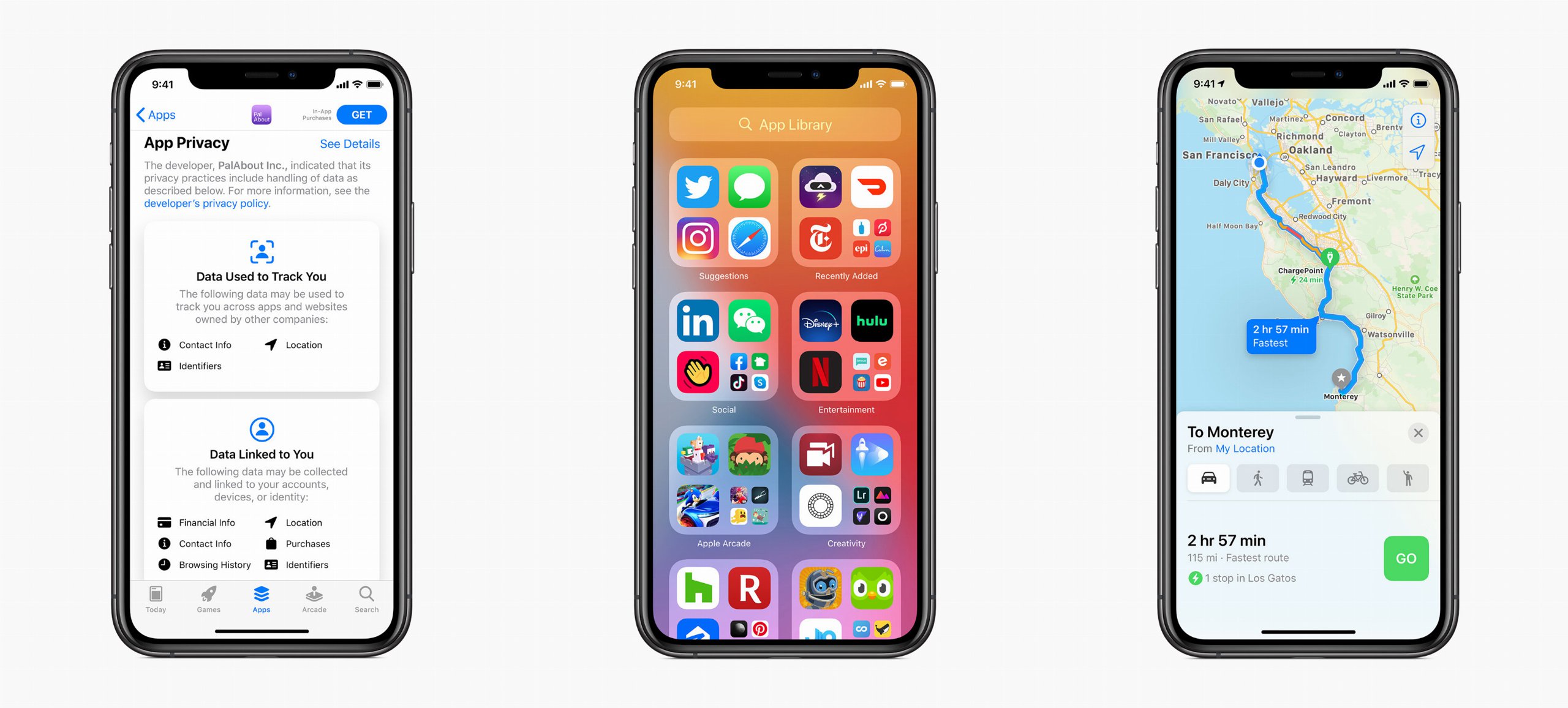 Apple previewed the iOS 14 at the WWDC20, introducing the biggest update ever to Home Screen pages with redesigned widgets and the App Library as well as new powerful features and stronger privacy, among other improvements.
UI Updates
Home Screen pages in iOS 14 can display widgets that are customized for different activities. The new widgets present information at a glance and can be pinned in different sizes on any Home Screen page. Users can also create a Smart Stack of widgets: the right widget will surface based on time, location, and activity.
At the end of the Home Screen pages is the App Library. App Library is a new space that automatically organizes all of a user's apps and intelligently surfaces apps that may be helpful in the moment based on current activity.
With Picture-in-Picture, iPhone users can watch a video or take a FaceTime call while using another app.
App Clips
iOS 14 introduces a new way to discover and use apps via App Clips. App Clips are associated with a particular product or business, and load at the appropriate time to complete a specific task. They can be easily discovered and accessed by scanning the new App Clip code or QR codes, through NFC tags, or shared in Messages.
Maps
Maps now makes it easy to navigate and explore in greener ways. The new cycling directions take into account elevation, how busy a street is, and whether there are stairs along the route.
EV routing adds charging stops along planned routes based on current vehicle charge and charger types.
Guides provide a curated list of interesting places to visit in a city.
Privacy Enhancements
iOS 14, like the iPadOS 14, requires all apps to obtain user permission before tracking. Users can also upgrade existing accounts to Sign in with Apple for easier and more secure management of their information.
Additionally, users can choose to their approximate location with apps rather than precise locations. Greater control over the apps' permissions to the microphone and camera are included as well.
A host of other apps have also received updates with enriched features and improved user experience.
Availability
The iOS 14 will be available as a free software update for iPhone 6s and later. The public beta will be available to iOS users in July 2020.
Updated
iOS 14 is released on 16 September 2020.
Article Gallery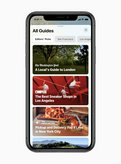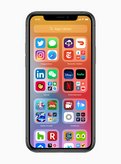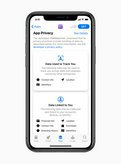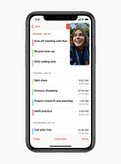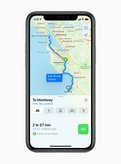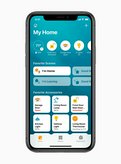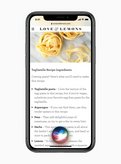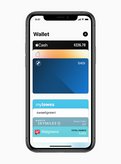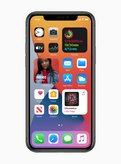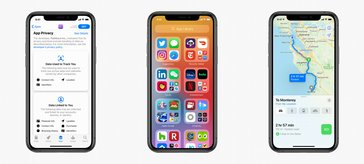 Related Products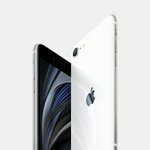 Apple iPhone SE Smartphone (2nd gen, 2020)
Apples introduces the blazing fast A13 Bionic chip to the most affordable smartphone in its lineup, the 2020 iPhone SE. Featuring a classic iPhone design, the 2020 SE supports most critical innovation that Apple has to offer at a price half of that of ...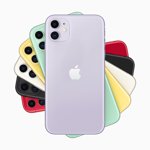 Apple iPhone 11 Smartphone
The 11th iteration of iPhone is the first non-pro model that comes with dual rear cameras. Powered by A13 Bionic chip, which is up to 20 percent faster than the previous generation, iPhone 11 is one of the fastest smartphones today.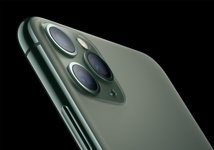 Apple iPhone 11 Pro & iPhone 11 Pro Max Smartphone
iPhone 11 Pro and Pro Max are Apple's most powerful smartphones. With this iteration, Apple focused on delivering the best photo- and video-capabilities while continually refining its timeless design and smooth user experience. Apple also touts imp...
Launch Comparison
Clear List
Comments