iPadOS 14 Announced at WWDC20 with Improved UI and Powerful New Handwriting Features with Apple Pencil
Apple
Published on 26 Jun 2020
Last edited on 23 Jan 2021
Written by Dr Jiulin Teng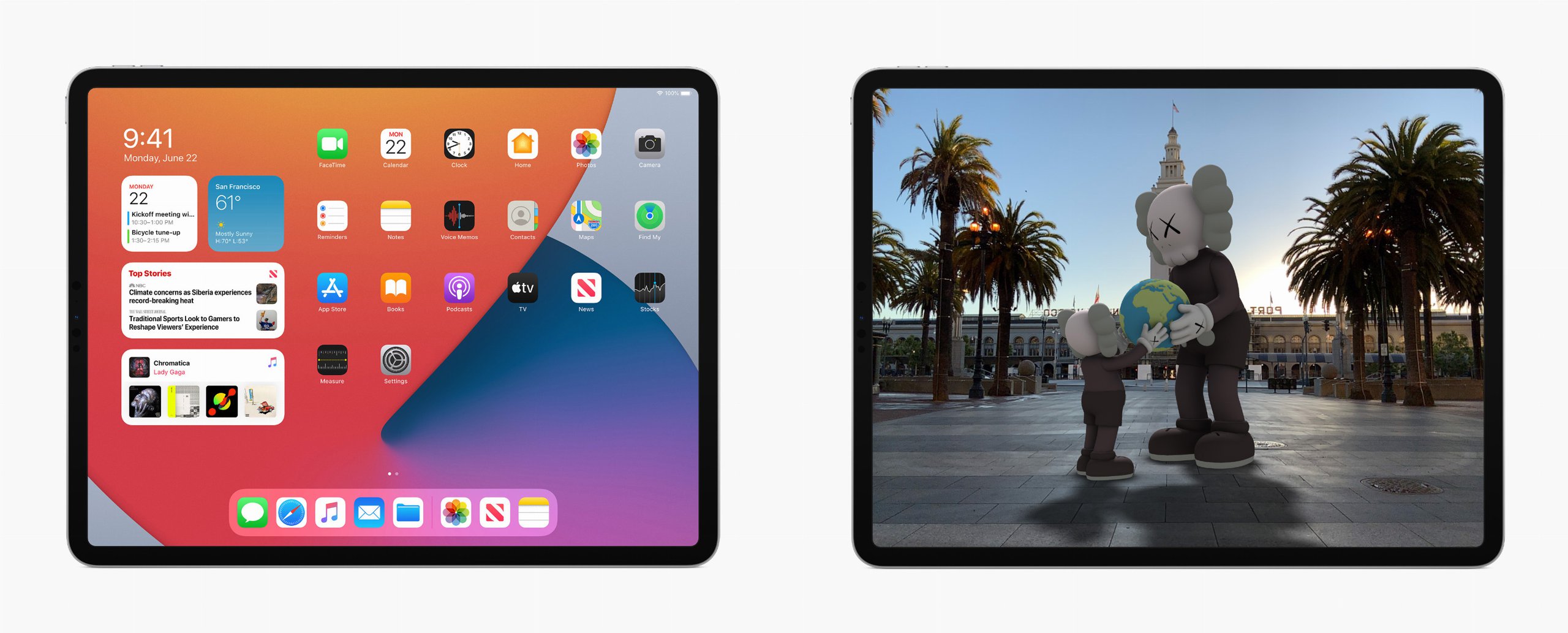 Apple previewed the iPadOS 14 at the WWDC. The new version introduces a range of UI updates, richer handwriting support, more AR functionality, and stronger security, among other feature improvements.
UI Updates
The all-new compact design for incoming FaceTime and phone calls, Siri interactions, and Search help users stay focused and get more done. Incoming calls now appear as a light pop-up banner instead of taking up the entire screen.
Similarly, Siri now appears at the bottom of the screen when activated, allowing users to reference information onscreen easily. It quickly gets out of the way when appropriate.
Search is fully overhauled with the iPadOS 14. With the new compact design, users can start a search from anywhere, without leaving the app they are in. Web searches are also more powerful and refined.
Redesigned sidebars across apps with the iPadOS 14 consolidate navigation into a single place. Further, streamlined toolbars and new pull-down menus provide easy access to app controls in the same place.
Apple Pencil & Handwriting
iPadOS 14 brings Scribble to iPad with Apple Pencil. Users can now write in any text field, and Scribble will automatically convert their writings to typed text. Actions like replying to messages and browsing websites become faster and easier.
All conversions are done locally on the iPad to protect the user's privacy and security.
For note-taking, Smart Selection uses on-device machine learning to distinguish handwriting from drawings. Shape recognition allows users to draw shapes that are made geometrically perfect and snap right into place when adding diagrams and illustrations.
Data detects now work with handwritten text to recognize phone numbers, dates, and addresses. The user can, for example, tap a recognized written number to make a phone call, add a written event directly to Calendar, or show the written location in Maps.
Scribble will initially offer support for English, Traditional and Simplified Chinese, and mixed Chinese and English.
Improved AR
The iPadOS 14 suppports the new ARKit 4 with a new Depth API that allows developers to access even more precise depth information captured by the new LiDAR Scanner on the iPad Pro. New possibilities include, for example, taking body measurements for more accurate virtual try-on and testing how paint color looks in a room.
It is now also possible to pin AR experiences to a specific point in Maps using Location Anchors for iOS and iPadOS apps.
Other Improvements
Additional iPadOS features include enhanced privacy features. All apps will be required to obtain user permission before tracking. Users can also upgrade existing accounts to Sign in with Apple, choose to share their approximate location (rather than precise location) when granting location access, and have more control over the app's user of microphone and camera.
Messages, Siri, Maps, Home, and Safari have also been enhanced for greater ease of use.
Availability
iPadOS 14 will be available in Q3 2020 as a free software update for iPad Air 2 and later, all iPad Pro models, iPad 5 and later, and iPad mini 4 and later.
Article Gallery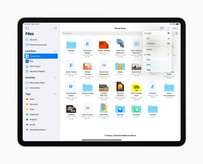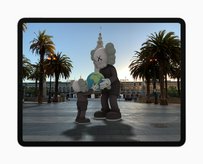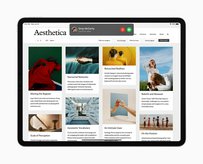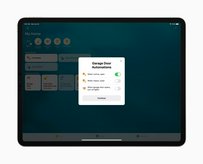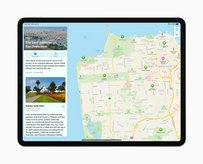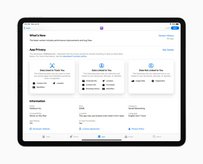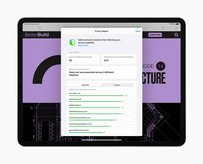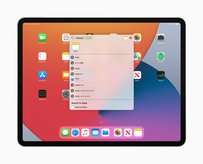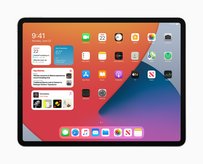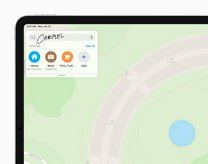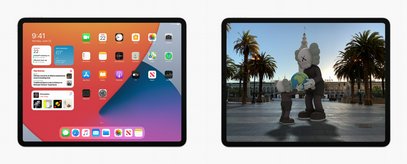 Related Products
Launch Comparison
Clear List
Comments