Ford's Survey Dissects Americans' Overwhelming Love for Pickup Trucks
Ford
Published on 26 Jun 2020
Last edited on 23 Jan 2021
Written by Dr Jiulin Teng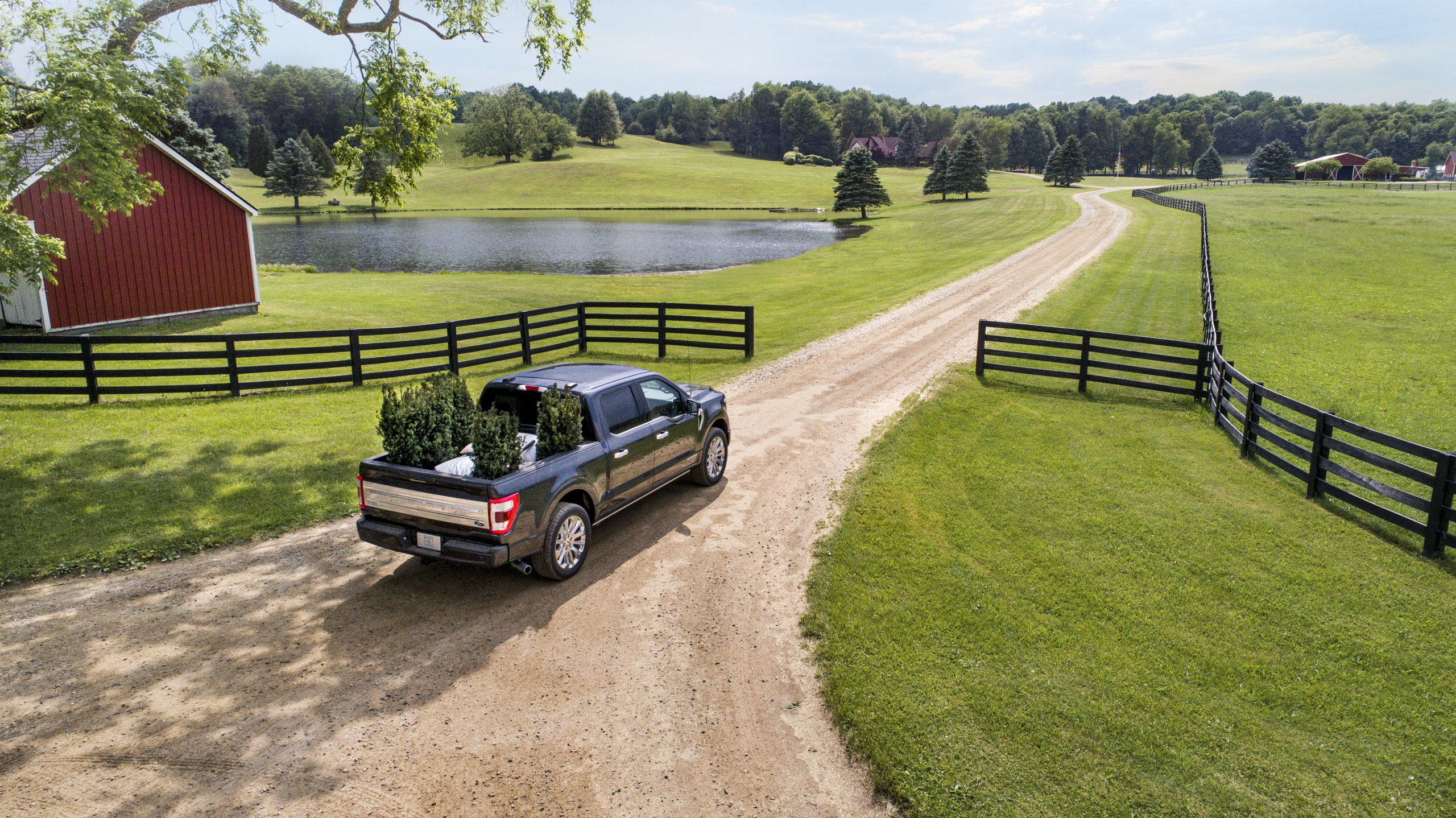 Accompanying the launch of the 14th-generation F-150, Ford has commissioned a Penn Schoen Berland survey of 2000 American pickup customers on their preferences and experiences with their trucks. Let's see what they have found.
The Participants
This survey involved truck owners from across demographics from coast to coast in the US. Among them, just over half (54%) are men. The participants are evenly distributed across the age range, with 27% below 34, 17% between 35 and 44, 19% between 45 and 54, 20% between 55 and 64, and 17% above 65 years of age.
How Do They Love Their Pickups?
Owners overwhelmingly love their pickup trucks. The vast majority would give up, for a whole year, streaming service (82%), alcohol (79%), and coffee (71%) before they would give up their trucks.
Perhaps surprisingly, close to half indicate that they would give up telephone (47%), meat (44%), and sex (38%) for a whole year before keys to their beloved trucks.
Pickup trucks remind Americans of the resilient, hard working culture to overcome adversity, tame frontiers, and build big things. Truck owners say that owning a pickup make them feel capable, self-reliant, and accomplished. Their trucks are more than a tool: they are a source of pride that owners want to show them off and them them in top shape.
A quarter of the owners have given their trucks names. Some 15% of truck drivers even have a tattoo of their truck.
Looking Forward to the Electric F-150
The 14th-gen F-150 is debuting with the first fully-electric version in the model's seven-decade history (likely in 2021). Among the survey participants, 40% expressed excitement about the idea of an electric pickup. In California, this number jumps to 62%.
Truck owners say that they would switch to an electric pickup truck if the electric truck does not compromise on performance and capability (38%), if enough places to charge their vehicle are available (37%), or if electrification lowers the maintenance costs (35%).
Related Products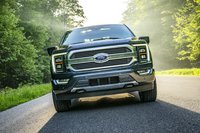 Ford F-150 (P702) 14 Pickup (2021)
The 14th-generation Ford F-150 delivers greater towing capacity, higher payload, and better performance than ever before. Targeting to be the best on these fronts of any full-size light-duty pickup, Ford has expanded the powertrain lineup and added a r...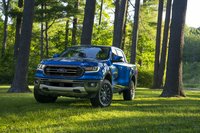 Ford Ranger (T6) facelift Pickup (2019)
39

% Neofiliac
63

% External
Ford Ranger Mk3 (chassis code T6) facelift is an affordable pickup in production from 2019. It is available with a range of inline-4 and inline-5 engines that displaced 2.0 to 3.2 liters. Those who drive offroad, for work or leisure, will appreciate th...
Launch Comparison
Clear List
Comments