Panasonic has released the beta version of LUMIX Tether for Streaming on Microsoft Windows. As a successor to the conventional LUMIX Tether v1.7, the new software includes a display option designed for live-streaming, making it easy for the user to do so alone.
What Is Added?
The LUMIX Tether program was intended originally for tethered shooting. Hence, elements of the camera's graphic user interface (GUI) are displayed with live view images on the PC monitor using tethering. However, they become a nuisance during live streaming (as the user interface is superimposed onto the video).
The new LUMIX Tether for Streaming (Beta) adds a LIVE VIEW mode that enables the exclusive display of camera-view. Users can choose to show or hide the GUI elements according to their need.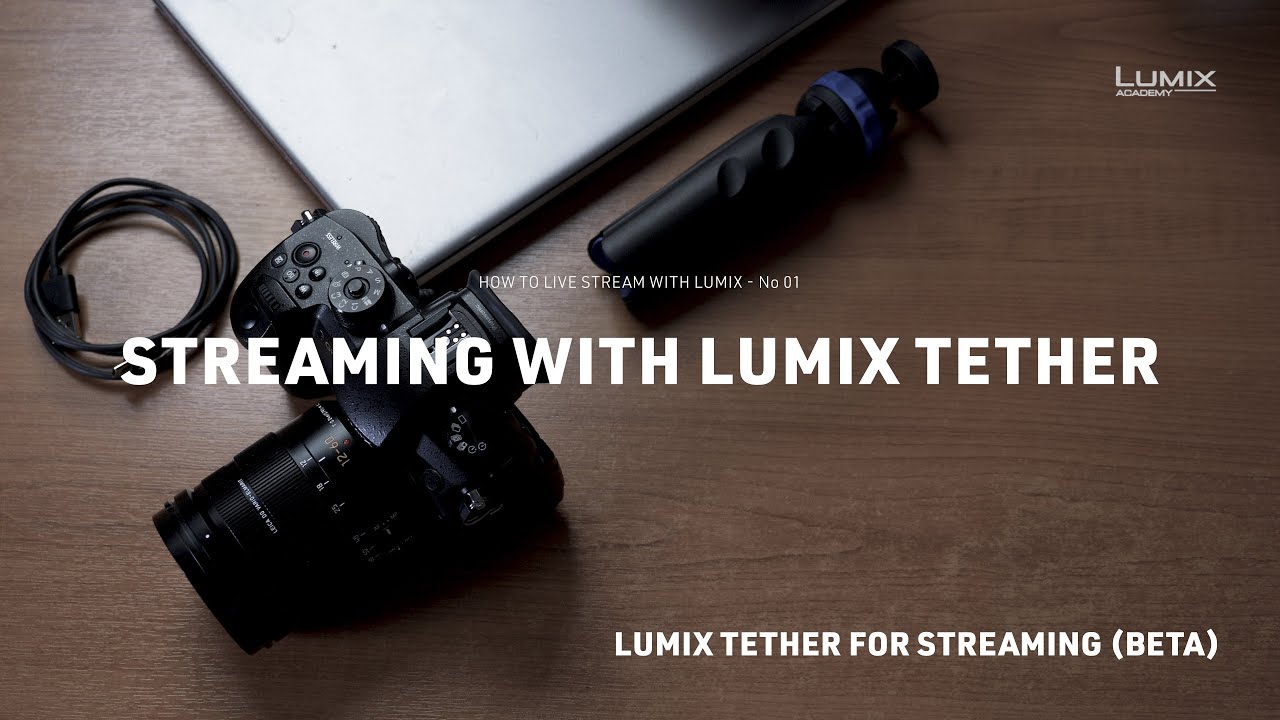 Operating Systems
updated 14 July 2020
Initially, Panasonic introduced the LUMIX Tether for Streaming (Beta) for Windows 10 only. In mid-July, the version for Mac become available. Systems running Mac OS X 10.11 as well as macOS 10.12, 10.13, and 10.14 are supported. Official support for macOS 10.15 Catalina will be announced at a later date.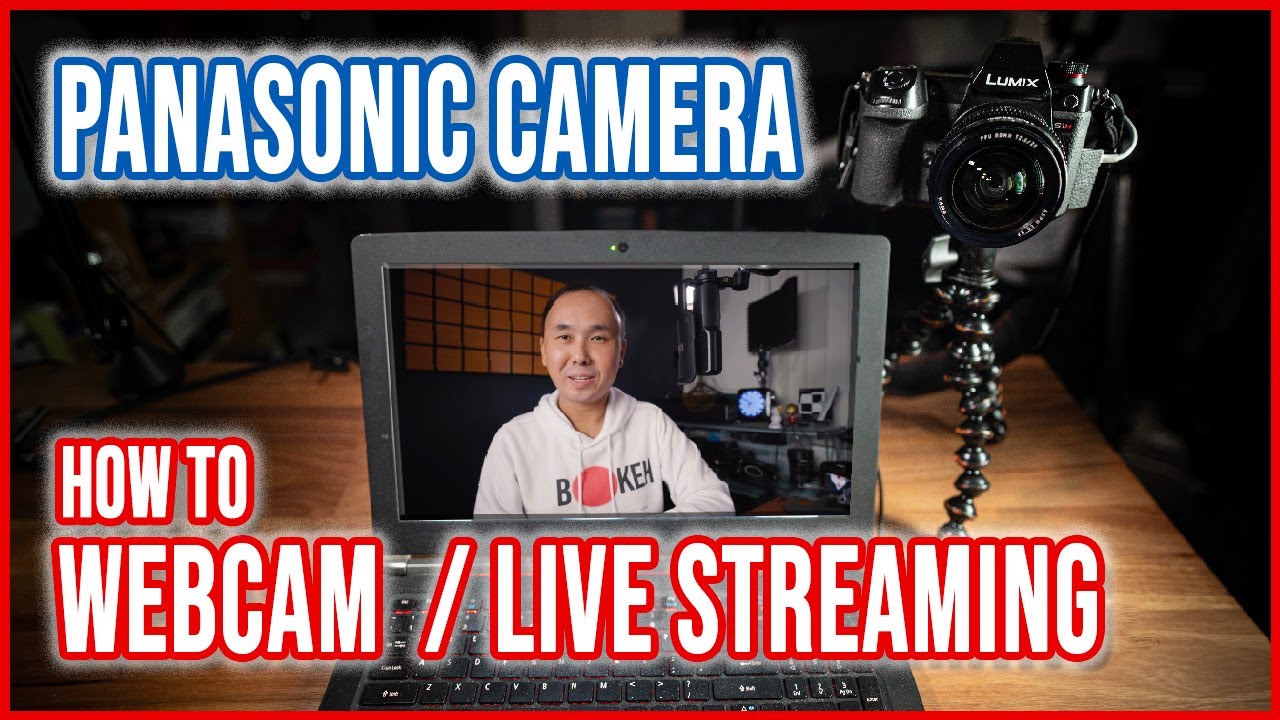 Supported Models
At launch, this new program supports six of the latest Panasonic mirrorless interchangeable-lens cameras:
Micro Four Thirds
LUMIX DC-GH5, LUMIX DC-G9, LUMIX DC-GH5S
35mm Full-Frame
LUMIX DC-S1, LUMIX DC-S1R, LUMIX DC-S1H