Rolls-Royce Whispers: Exclusive Owners Club in the Form of an Application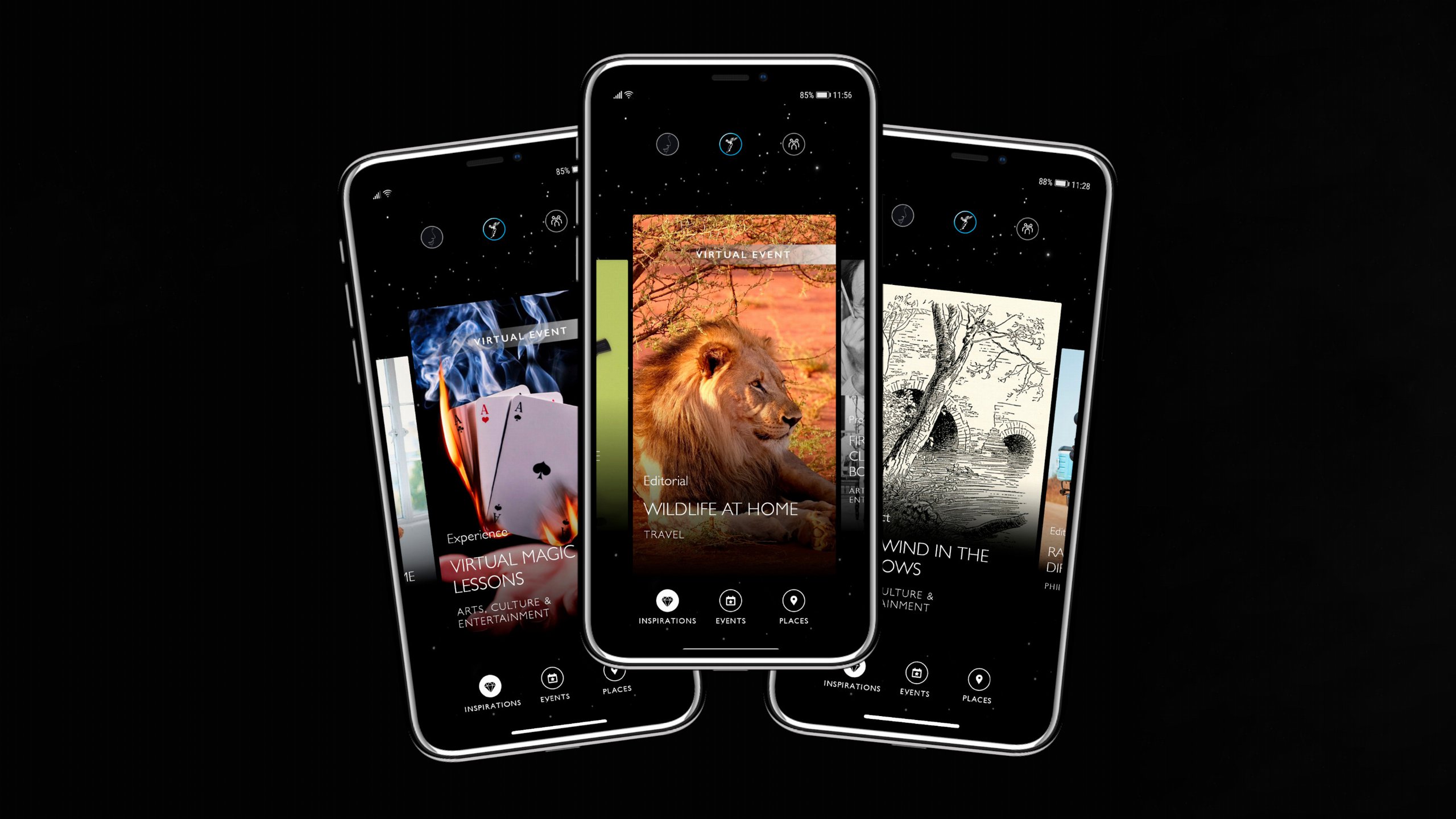 Onwers of Rolls-Royce motor cars manufactured in Goodwood (thus under BMW's ownership) have access to an exclusive owners club in the form of an application, Whispers. Whispers offers transformative experiences to the marque's distinguished clienteles curated by Rolls-Royce's Luxury Intelligence Unit.
An Exclusive Experience
The Luxury Intelligence Unit of Rolls-Royce searches the world for inspirational offerings and creative ideas. Some family-oriented offerings range from special lessons, books, and recipes to classics, artefacts, and rare products.
Nature is another key range. From though-evoking pieces on mood-enhancing environments to biophilic designs, the incorporation of the natural world into the architectural environment, the owners experience tighter connection with nature at the comfort of their homes.
Virtual experiences from across the world that span from design, photography, and paintings to virtual performances, welness, and cooking improve the spiritual and physical health of the owners.
Whispers is also a publication in which these topics are discussed in depth by experts, artisans, and designers, etc. to bring inspirations to the owners' quest for exceptional experiences.
An Exclusive Clientele
Thanks to Whispers, Rolls-Royce gets to leverage its exclusive clientele in two ways: First, rare, exclusive offerings add to the appeal of the ownership experience of Rolls-Royce motor cars. Wealthy individuals may be motivated to place an order simply to be part of the club.
Secondly, the exclusive offerings available through the app could support above-average mark-ups. In an industry where competition is fierce, the added source of income provides Rolls-Royce with much-needed financial resources to ensure it can be one step ahead of the competition.
Related Products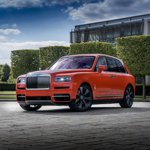 Rolls-Royce Cullinan SUV (2018)
92

% Neofiliac
86

% External
The Rolls-Royce Cullinan is the first-ever full-size luxury SUV bearing the Rolls-Royce marque. It is also the brand's first AWD vehicle. Sitting on the new aluminium "Architecture of Luxury" platform, Cullinan sports all the latest technol...
Launch Comparison
Clear List
Comments