Tesla Introduces Software Version 10.0 to Model S, Model X, and Model 3 Electric Cars with Tesla Theater, Smart Summon, et al.
Tesla
Published on 12 May 2020
Last edited on 23 Jan 2021
Written by Dr Jiulin Teng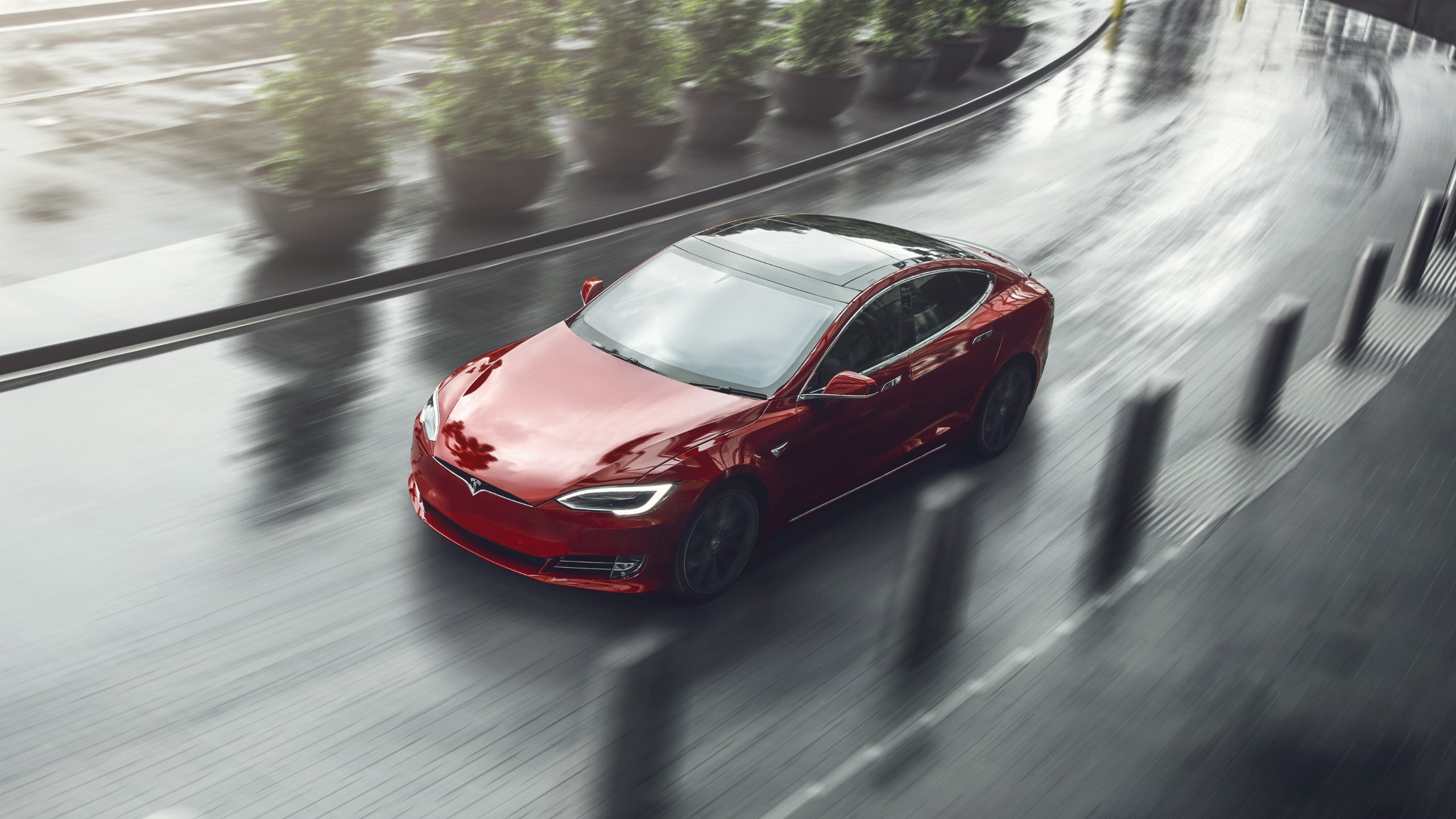 Tesla began rolls out Software Version 10.0 in the fourth quarter of 2019. This update enhances the ownership experience of Tesla's electric sedans Model S and Model 3 and electric crossover SUV Model X with new entertainment and convenience features. The over-the-air update is designed to make these models much more capable and fun.
Entertainment: Tesla Theater, Karaoke, Music, & Game
The Version 10.0 features a broad range of updates to entertainment. Some highlights include:
Tesla Theater
Now it is possible to connect your Model S, Model X, and Model 3 to Netflix, YouTube, and Hulu and watch any contents on the center display while parked. In China, iQiyi and Tencent Video are supported, and Tesla will continue to add more global streaming and entertainment services over time. All customers will also have access to Tesla tutorial videos to learn more about their vehicle.
Karoake
Tesla's new "Car-aoke" functionality makes singing on a road trip effortless, alone or with friends. Caraoke comes with a large library of music and lyrics, with support for multiple languages.
Music & Podcasts
Tesla is expanding its music and audio platform support to enable Spotify Premium account access in all supported markets in addition to Slacker Radio and TuneIn. In China, Ximalaya is now supported.
Tesla Arcade
Cuphead, Studio MDHR's popular run-and-gun action game, is now available in the Tesla Arcade. Using a USB controller, single-player and co-op modes are available to play in the Tesla Edition of Cuphead.
Convenience: Smart Summon & Navigation
A couple of convenience features are worth noting:
Smart Summon
Vehicles with Full Self-Driving Capability or Enhanced Autopilot enabled can now navigate a parking lot and be summoned to the owner or to the destination of choice by the owner, as long as the car is within the owner's line of sight.
This feature can be quite useful in navigating tight parking spaces or when the owner needs to avoid being caught in the rain.
Navigation
Tesla has improved the maps app so that search results will now be sorted based on distance. Owners can also tap on highlighted points of interest in the larger map view to see business ratings, to start a phone call, or to begin navigation to the location.
The fuzzy vocal commands have also been enriched with "I'm Feeling Lucky" and "I'm Feeling Hungry". These features will lead you on an adventure to a local restaurant or point of interest within your car's range.
Article Gallery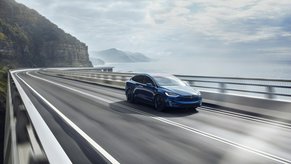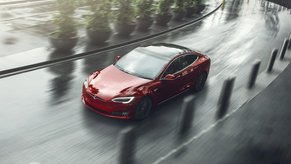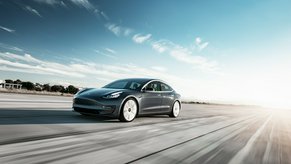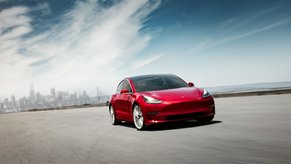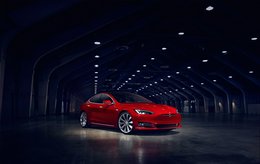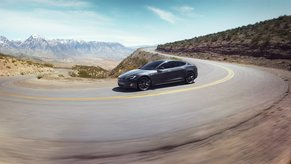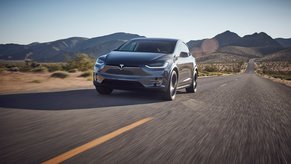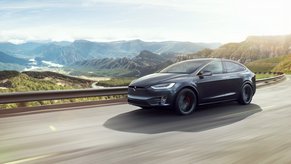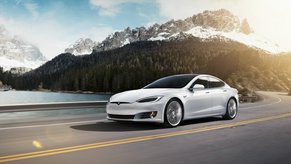 Related Products
Launch Comparison
Clear List
Comments