Products with Keyword professional
Launch Comparison
Clear List
Articles with Keyword professional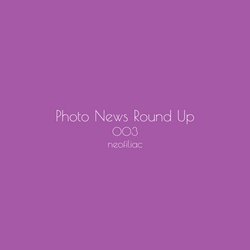 Photo News Round Up, Issue 3
Issue 3 of Neofiliac's Photo News Round Up: This time, we bring 6 updates from Canon, Nikon, SIGMA, and Tamron.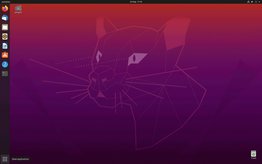 Linux-Ready ThinkPad Laptops & ThinkStation Workstations Can Now Be Optioned with Ubuntu Preinstalled
Lenovo has expanded Linux support across its ThinkPad & ThinkStation laptop & desktop PC lineup with Ubuntu preinstalled.
Companies with Keyword professional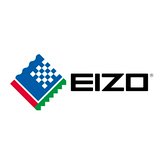 EIZO
EIZO Corporation is a Japanese manufacturer of high-end display products. It produces monitors for a range of medical and industrial applications besides its consumer-oriented computer monitor business.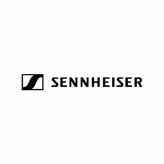 Sennheiser
Sennheiser electronic GmhB & Co. KG is a German privately-held audio company that manufactures microphones, headphones, and headsets.