Products with Keyword pcie-4
Launch Comparison
Clear List
Articles with Keyword pcie-4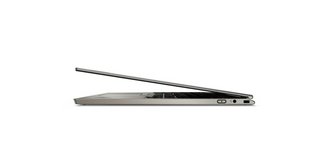 Five Trends in Lenovo's Laptop Lineup, 2021 Edition
Lenovo's laptop lineup is experiencing 5 trends: 16:10 aspect ratio returns, AMD becomes popular, OLED fades, new form factors appear, and more upgrades.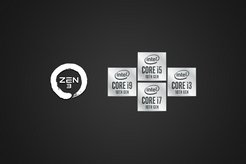 Comet Lake vs. Zen 3 Desktop Processors: How Do They Compare in Feature and Performance?
How do Intel's Comet Lake-S and AMD's Zen 3 Vermeer desktop processors compare in terms of feature set and performance? We answer it here.