Products with Keyword nissan
Launch Comparison
Clear List
Articles with Keyword nissan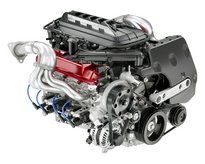 GM, Hyundai, Nissan, Ford, FCA, Mercedes, Honda, and BMW Won the 2020 Wards 10 Best Engines & Propulsion Systems Awards
Winners of 2020 Wards 10 Best Engines & Propulsion Systems awards include BMW B58 (3.0L I6), Mercedes M256 (3.0L I6), GM LT2 (6.2L V8), GM Duramax LM2 I6...
Companies with Keyword nissan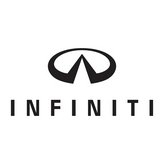 Infiniti
Infiniti is a sub-brand of the Japanese automaker Nissan with a focus on higher-end and luxury vehicles. Launched in 1989, Nissan originally sold upper-end models unavailable in the North American under the Infiniti brand into the US market. Soon afterwar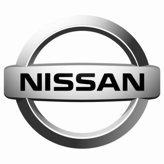 Nissan
Nissan Motor Co., Ltd. is a Japanese multinational automaker. Since 1999, Nissan has been part of the Renault-Nissan-Mitsubishi Alliance. It is currently the world's largest electric vehicle (EV) manufacturer in sales volume.