Products with Keyword jbl
Launch Comparison
Clear List
Articles with Keyword jbl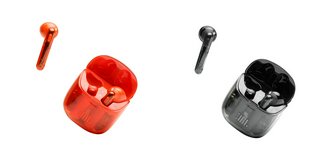 The "Ghost" Special Edition of JBL Tune 225TWS Lays Bare the True Wireless Earbuds
JBL launches "Ghost" special-edition 225TWS true wireless headphones with transparent casing in JBL orange and black as a fashion statement.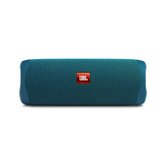 JBL Introduces Limited Edition Flip 5 Eco Wireless Speakers Made from 90% Recycled Plastic in Green & Blue
JBL has introduced a new Eco limited edition for the company's popular wireless speaker, the Flip 5. Having the exact same performance and build quality, the...
Companies with Keyword jbl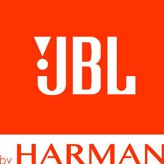 JBL
JBL is an American manufacturer of loudspeakers and headphones. The company has two divisions: JBL Professional produces speakers for studio, live, and cinema applications, while JBL Consumer produces speakers and headphones for the consumer market.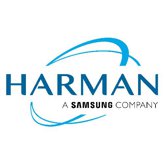 Harman International
Harman International Industries, Inc. is an American company that designs, engineers, and manufactures connected products for automakers and consumers. It has a large collection of audio equipment brands, ranging from popular consumer-grade to premium Hi