Products with Keyword in-ear
Launch Comparison
Clear List
Articles with Keyword in-ear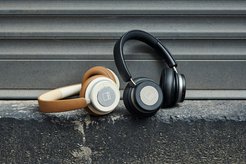 DALI IO-6 & Sennheiser Momentum True Wireless 2 Won 2020-2021 EISA Awards
DALI IO-6 and Sennheiser Momentum True Wireless 2 have received EISA awards in the 2020-2021 cycle in the Mobile Devices category.
Companies with Keyword in-ear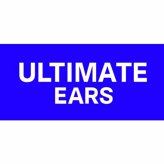 Ultimate Ears
Ultimate Ears is an American manufacturer of custom in-ear monitors and speakers. Its custom IEMs are used by many touring musicians. Since 2008, Ultimate Ea...