Products with Keyword hp
Launch Comparison
Clear List
Articles with Keyword hp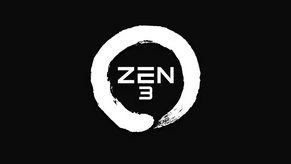 2021 Is the Year Laptops Embrace AMD
AMD Ryzen 5000-series CPUs, codename Cezanne, are widely adopted by major brands in their laptops: Why is AMD becoming popular? Which models have them?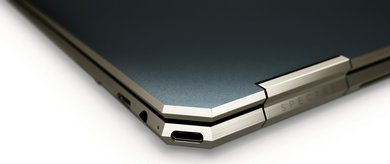 Guide to HP's Late-2020 Laptop Lineup
Our guide to choosing a laptop from HP in late 2020 in terms of Form Factor, Display, and Power across HP's Spectre, ENVY, OMEN, and HP Gaming lineups.
Companies with Keyword hp