Products with Keyword headphones
Launch Comparison
Clear List
Articles with Keyword headphones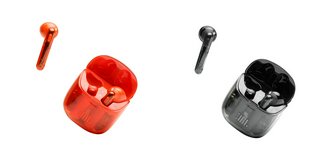 The "Ghost" Special Edition of JBL Tune 225TWS Lays Bare the True Wireless Earbuds
JBL launches "Ghost" special-edition 225TWS true wireless headphones with transparent casing in JBL orange and black as a fashion statement.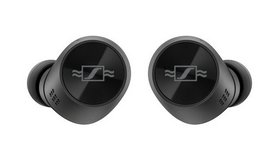 Sennheiser MOMENTUM True Wireless 2 Welcomes the Anniversary Edition in Celebrating Sennheiser's 75th Birthday
To celebrate its 75th anniversary, Sennheiser is introducing the MOMENTUM True Wireless 2 Anniversary Edition. Coming in an exclusive all-black design, the A...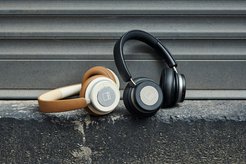 DALI IO-6 & Sennheiser Momentum True Wireless 2 Won 2020-2021 EISA Awards
DALI IO-6 and Sennheiser Momentum True Wireless 2 have received EISA awards in the 2020-2021 cycle in the Mobile Devices category.
Companies with Keyword headphones