Products with Keyword hdr
Launch Comparison
Clear List
Articles with Keyword hdr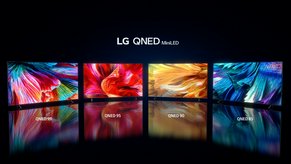 Samsung Neo QLED vs LG QNED: Similarities and Differences
LG QNED and Samsung Neo QLED both use Mini-LED + Quantum Dot: evidence of convergent evolution in LCD. LG uses IPS; Sammy still VA, little else differs.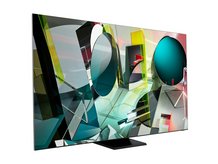 HDR10+ Adaptive Comes to Samsung's 2021 QLED TVs
HDR10+ Adaptive will be featured by Samsung's 2021 QLED TVs to improve HDR viewing experience in brightly-lit rooms. Filmmaker Mode is compatible with HDR10+...