Products with Keyword galaxy
Launch Comparison
Clear List
Articles with Keyword galaxy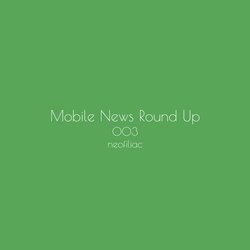 Mobile News Round Up, Issue 3
Issue 3 of Neofiliac's Mobile News Round Up: This time, we bring 3 updates from Oppo, and Samsung.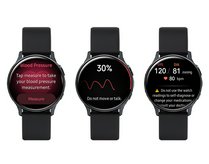 Samsung Health Monitor App Turns Galaxy Watch to A Blood Pressure Monitor
Samsung has launched its Health Monitor application. It allows Galaxy Watch Active2 users to monitor blood pressure, and later ECG, anywhere, anytime, using ...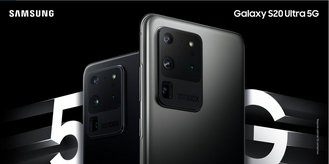 Samsung's 108-Megapixel ISOCELL Bright HM1 Sensor with Nonacell Technology Debuts with Flagship Galaxy S20 Ultra Smartphone
Samsung's new 108-megapixel ISOCELL Bright HM1 sensor uses Nonacell technology and debuts with the flagship Galaxy S20 Ultra smartphone.