Products with Keyword cambridge-audio
Launch Comparison
Clear List
Articles with Keyword cambridge-audio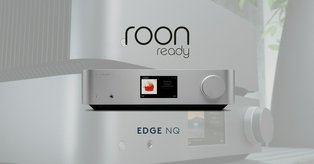 Cambridge Audio Adds Roon Ready and Qobuz to Its Network Players EDGE NQ, Azur 851N, CXN (V2)
Cambridge Audio adds Qobuz and Roon Ready support to its award-winning network music players / streamers EDGE NQ, Azur 851N, & CXN (V2).
Companies with Keyword cambridge-audio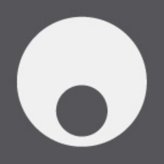 Cambridge Audio
Cambridge Audio is a British manufacturer of high-end audio equipment. Founded in 1968, Cambridge Audio is known for its audio players, amplifiers, and loudspeakers.