Products with Keyword 2-in-1
Launch Comparison
Clear List
Articles with Keyword 2-in-1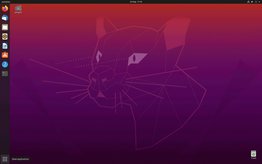 Linux-Ready ThinkPad Laptops & ThinkStation Workstations Can Now Be Optioned with Ubuntu Preinstalled
Lenovo has expanded Linux support across its ThinkPad & ThinkStation laptop & desktop PC lineup with Ubuntu preinstalled.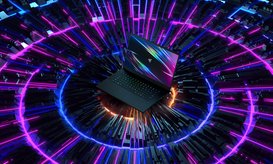 OLED-Equipped Laptops Becoming More Common: Should You Get One Now?
The OLED display has come to laptops. We look at the advantages of OLED in a laptop and run through the popular laptops equipped with an OLED display on the ...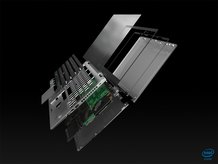 ThinkPad X1 Series in 2020: Understanding Lenovo's Flagship Business Laptop Lineup & Which One Is for You
We look at the 2020 lineup of the Lenovo's ThinkPad X1 series and find out what similar changes have been made, what separate t
Companies with Keyword 2-in-1