Businesses: Claim & List Your Company on Neofiliac
Neofiliac
Published on 12 Apr 2020
Last edited on 23 Jan 2021
Written by Dr Jiulin Teng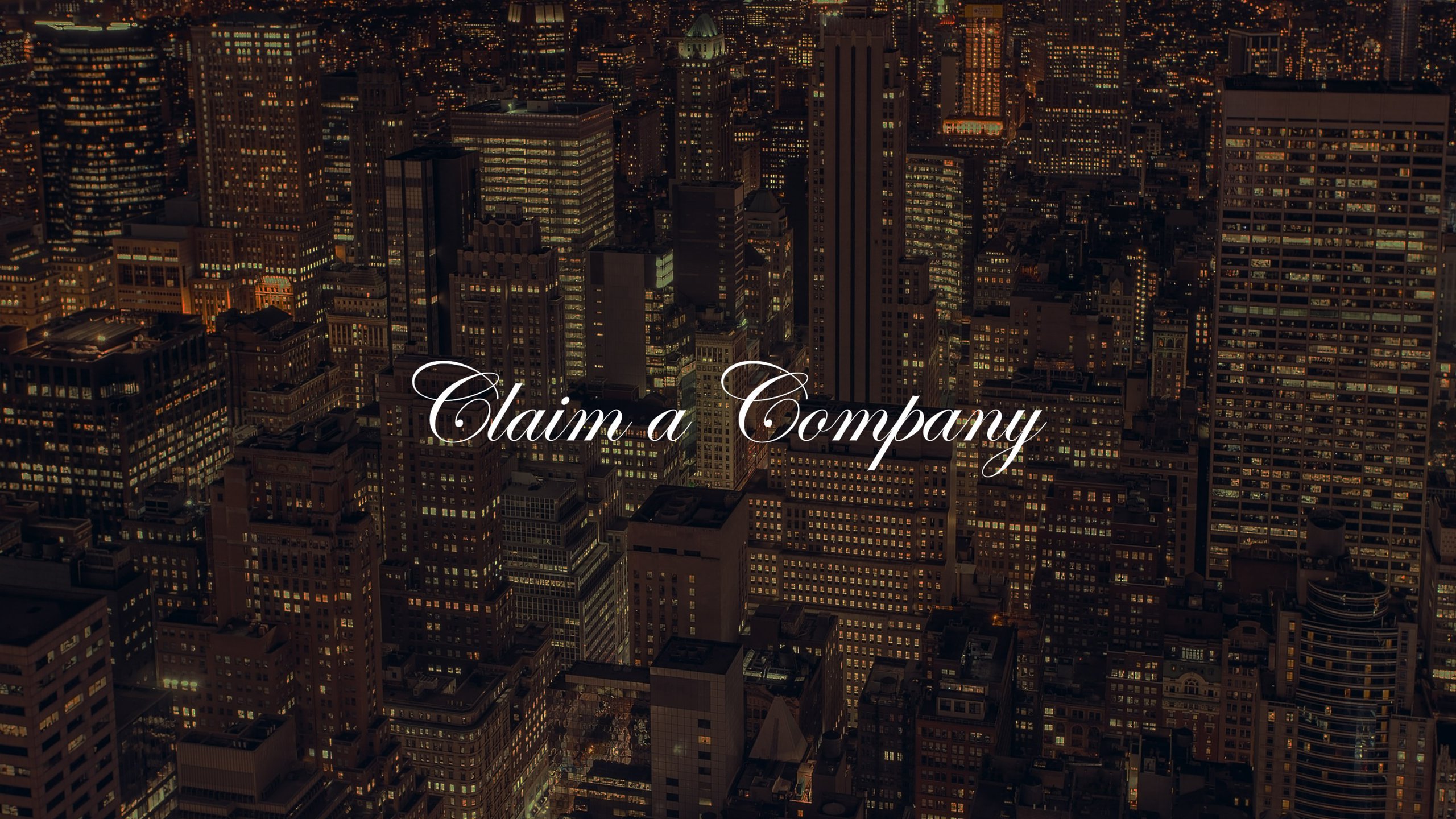 Neofiliac curates a list of the most exciting innovators and periodically adds articles about and new products from them. As a business, you can claim your free Neofiliac account and start managing the publication of your own articles and products.
Claiming Your Business Account
If you represent a company, you can
request a business account here
. Please make sure to use an official email address from your company. Upon successful verification, a business account will be created for you, along with a new company that is linked to this account.
If your company has already been listed on Neofiliac, you will see the "claim this company" link on the company's main page. Once your business account is created, the ownership of this listing will be transferred to it.
Edit & Publish Your Company
Upon login, you can access the editor for you company by clicking on "My Company" from the account menu at the top-right corner of each page.
We encourage you to provide detailed information for all existing fields, though only those marked with an asterisk are required before you can publish your company. A few points are worth noting:
Once published, your company will be listed and become searchable and viewable. Unless you violate our Terms of Service and/or Quality Standards, a published company cannot be unpublished.
Before publishing, you can preview the listing via the link in the breadcrumb section at the top-left corner of the editor page. This link is either the ID of your company (before a name has been saved) or its name.
Company pages are cached. Each time you make an update, the cache is cleared. However, cards in the catalogues are only updated every ten (10) minutes, and our search index is updated only every twenty (20) minutes; old information will be displayed in the meantime.
You must publish your company before publishing articles and products in its name.
This feature is temporarily suspended, as we focus on serving consumers.
Article Gallery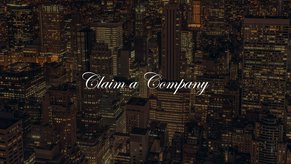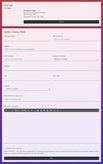 Related Products
Launch Comparison
Clear List
Comments