Huawei Grows Its Mobile Services Apps with Petal Search, Petal Maps, and Huawei Docs
Huawei
Published on 29 Oct 2020
Last edited on 23 Jan 2021
Written by Dr Jiulin Teng
Huawei announced new updates and additions to its proprietary suite of mobile services application ecosystem at the Huawei Mate 40 series launch event last week. Petal Search, Petal Maps, and Huawei Docs, all of which correspond with Google's products, are the stars of the show.
Petal Search
Huawei is making Petal Search, its own official search engine app, available in over 170 countries and regions with support for over 50 languages.
Petal Search offers search capabilities across more than 20 categories, including news, shopping, video, images, flight, and apps, etc. It also integrates various tools such as calculator, weather, and rate exchange.
Huawei has also endowed Petal Search with AI-aided features such as search by photos via visual search, with which Petal Search is able to recognize a wide range of objects. Voice search is also supported in major languages such as English, Spanish, French, and Arabic, etc.
Petal Maps
Huawei is also introducing Petal Maps, which offers quality mapping and navigation functionalities in over 140 countries and regions. Petal Maps supports map displays in multiple languages, with voice notifications in English, French, Spanish, German, Italian, and Mandarin.
Petal Maps also comes with real-time public transit updates in some major cities. It is also able to improve the accuracy and present users with the most efficient and least congested routes using technologies such as Super GNSS and image recognition algorithms.
Huawei Docs
Huawei is making Docs available in more than 100 countries and regions, with support for document viewing and editing. Over 50 formats, including PDF, PPT, and DOC are supported, with real-time syncing to the cloud.
Due to sanctions placed by the US government, Huawei mobile devices cannot access Google's official Android apps. As a response, Huawei has committed to recreating its own proprietary ecosystem that offer an equivalent user experience.
Article Gallery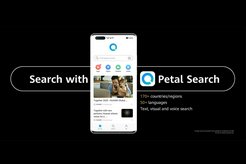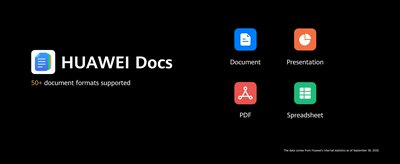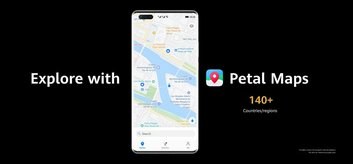 Related Products
Launch Comparison
Clear List
Comments