Fujifilm X-T3 to Receive Firmware Ver 4.0 that Improves Its Autofocus Performance
Fujifilm
Published on 18 Oct 2020
Last edited on 23 Jan 2021
Written by Dr Jiulin Teng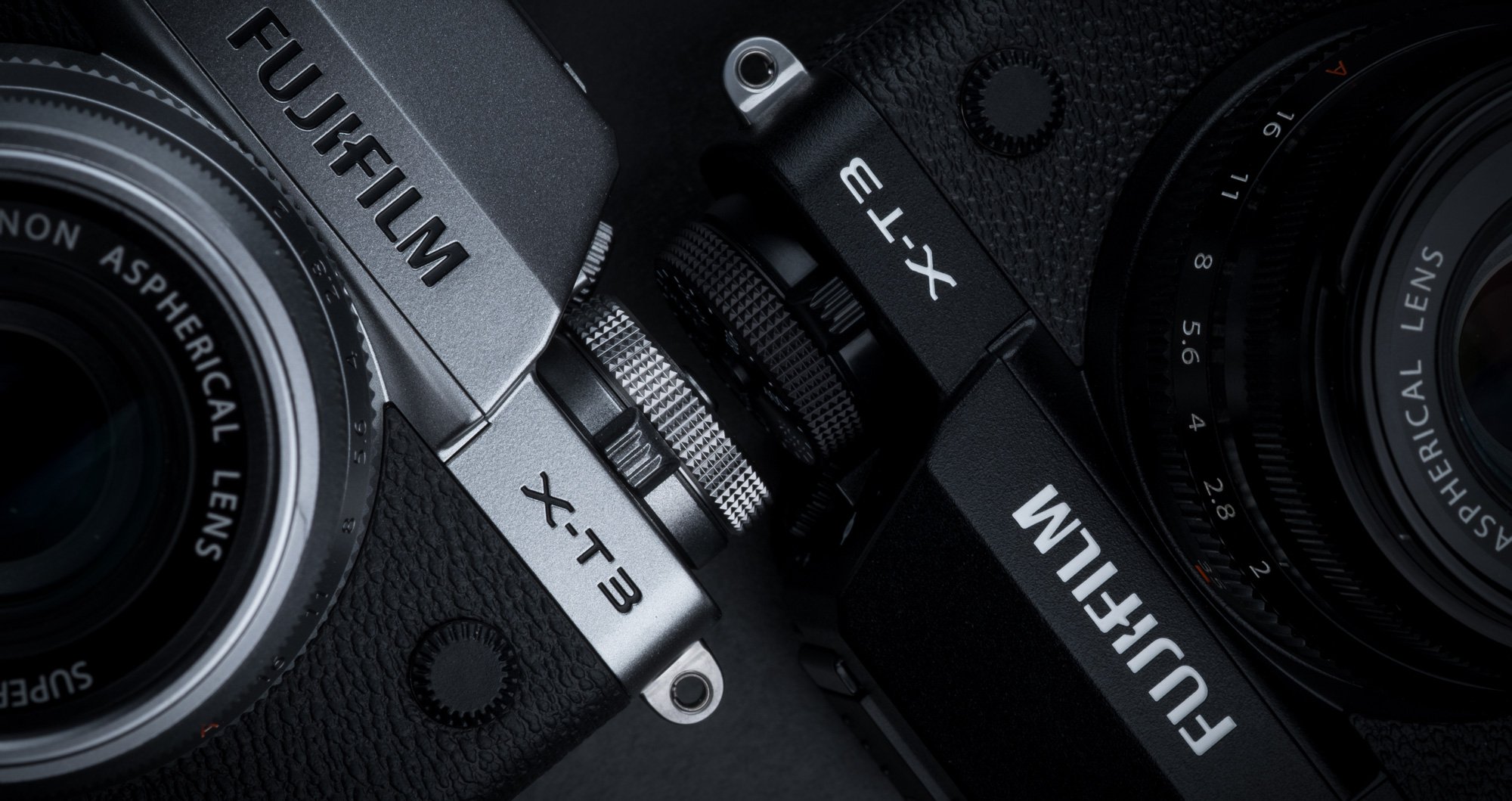 Fujifilm has announced the release of scheduled firmware update for the X-T3 on 28 October 2020. This 4.0 version firmware focuses on improving the autofocus performance of the X-T3, raising it to the level of that found in Fujifilm's current flagship, the X-T4.
Autofocus Enhancements
The new firmware reduces autofocus speed from up to 0.06 seconds to up to 0.02 seconds, the same as the X-T4.
Fujifilm says that the new firmware improves not only the autofocus speed of the X-T3 but also its AF tracking performance as well as Face & Eye AF performance. The algorithm for predicting subject movements has been updated to raise the "hit rate" above 90%. The camera can also attain focus on a face or eyes quicker and more accurately, especially when shooting moving subjects.
The Ver 4.0 firmware will allow the camera to autofocus in low light levels down to -7EV.
There are also new functionalities, including adjusting the size of the Single AF point during video recording and a "Focus Limiter" that allows the user to set a pre-defined focus range for better control over the camera's autofocus.
With the new firmware, photo ratings will now be readable by third-party software, and ratings to images recorded in JPEG + RAW mode are applied to both JPEG and RAW files.
The firmware will be free to download.
Related Products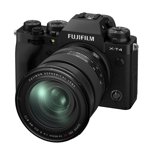 Fujifilm X-T4 APS-C Mirrorless Camera (2020)
77

% Neofiliac
84

% External
Fujifilm X-T4 is a high-end mirrorless camera in the Fujifilm X-mount system. Introduced by Fujifilm in 2020, it comes with an APS-C sensor with 26 MP (6240 x 4160) resolution and a 3.69 million-dot EVF. The camera has a usable battery life, though a s...
Launch Comparison
Clear List
Comments