macOS 11 Big Sur Previewed at WWDC20 to Facilitate Mac's Transition to ARM Architecture
Apple
Published on 27 Jun 2020
Last edited on 23 Jan 2021
Written by Dr Jiulin Teng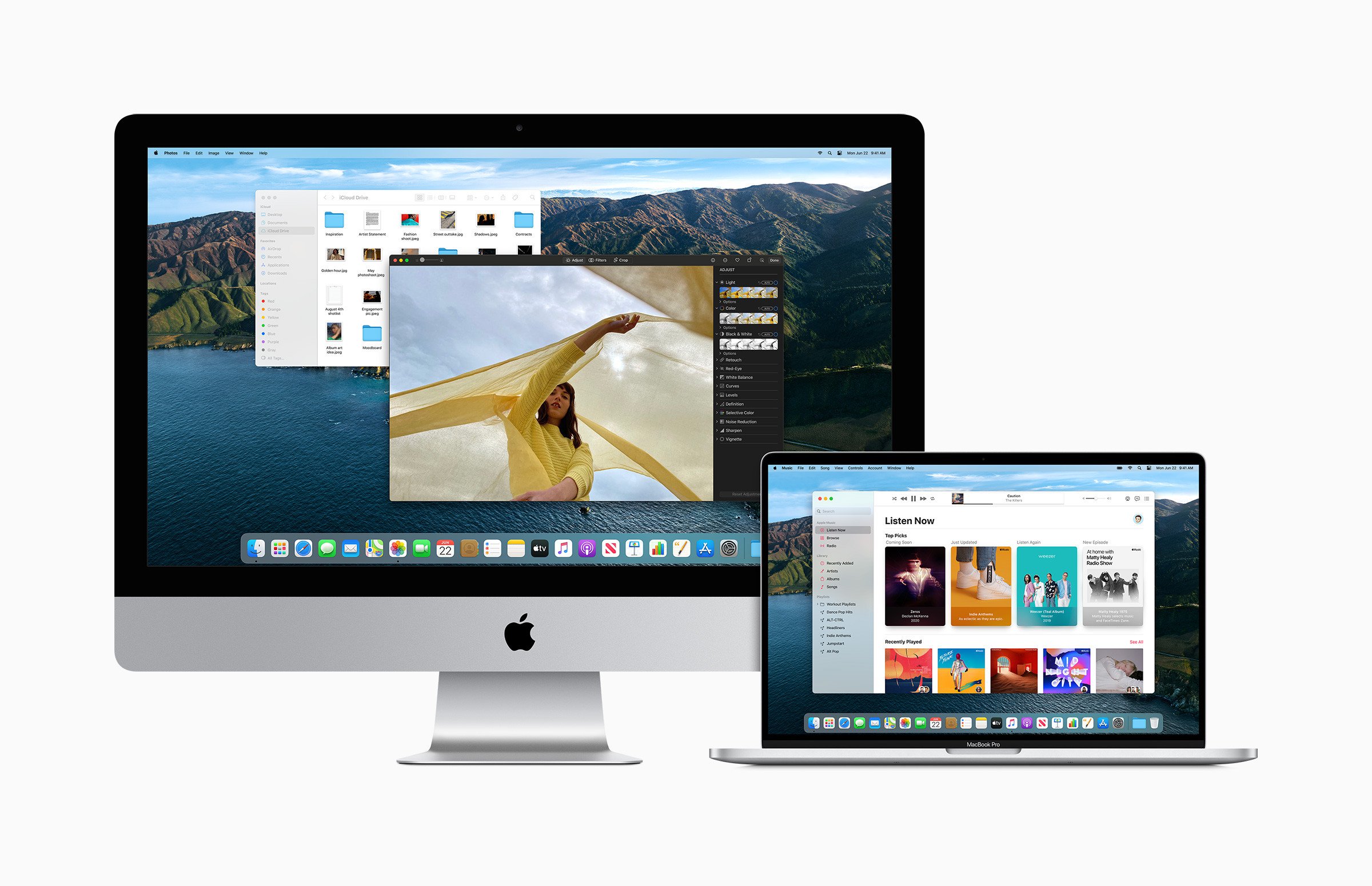 Apple previewed macOS Big Sur at WWDC 2020. This latest version of macOS introduces the biggest redesign since the launch of OS X. Additionally, key built-in apps such as Safari, Messages, and Maps now offer richer features with improved design.
Mac's Transition to ARM
Before Apple abandoned IBM's PowerPC in the mid-2000s, Macs had RISC processors all along. In fact, until the late 90s, most workstations and servers used RISC processors. However, due largely to IBM's mismanagement, the PowerPC processors made little progress in the years leading up to Apple's decision. Meanwhile, Intel and AMD were engaged in an arms race, and technologies evolved quickly on the x86 (CISC) side.
Today, years after Intel had won that race, innovation have slowed down. Apple is said to be unsatisfied with the lack of progress. The experience that the company has accumulated in designing its own mobile computing chips based on the RISC ARM architecture has given it confidence that it can replace Intel chips and improve both performance and efficiency. (
More details in this article.
)
User Interface
macOS Big Sur delivers a new design that makes navigation easier, while putting more control at users' fingertips. Shapes and color palettes have been refined, while new features gives the user more control and power.
Icons in the Dock have been redesigned to be more consistent with icons across the Apple ecosystem while retaining their Mac personality. Buttons and controls appear and recede depend on whether they may be needed, resulting in it more focused, less overwhelming user experience.
The customizable menu bar now features a Control Center for quick access to controls directly from the desktop. The Notification Center is updated with more interactive notifications and redesigned widgets, too.
Essentially, Mac computers will look and feel closer to the iPad Pro. With Apple's transition into ARM architecture, the company will finally unify its mobile and desktop platforms thanks to the Big Sur.
Key Applications
Safari
macOS Big Sur includes the biggest update to Safari since its launch in 2003. The new JavaScript engine and improved cache management now allow Safari to deliver industry-leading speed and battery life.
New personalization features in Safari include deep customization of the new start page. Users can change the background image and sections. With built-in translation, Safari can detect and translate entire webpages from seven languages on demand. These languages include English, Spanish, Chinese, French, German, Russian, and Brazilian Portuguese.
Privacy is also enhanced in the new Safari. Users can now choose when and which websites a Safari extension can work with. The new Privacy Report delivers added visibility to how Safari protects you on the web.
Messages
Messages on the macOS Big Sur includes new tools to manage conversations and share expressive messages. Users can now pin conversations to the top of their messages list for fast access, and search has been redesigned to help users find what they are looking for more quickly.
Users can now easily create and customize their Memoji on the Mac. With a new photo picker and #images, sharing images and videos now offers a different experience.
Maps
macOS Big Sur gives Maps new features for exploring the world. Guides from trusted resources help users discover places to visit and things to do. Look Around further offers 360-degree views of destinations, including detailed indoor maps of major airports and shopping centers. Cycling and electric vehicle trips can now be routed on a Mac and sent to iPhone before departure.
Availability
macOS Big Sur will be available in Q3 2020 as a free software update. The public beta will be available from July 2020.
Article Gallery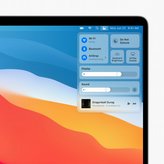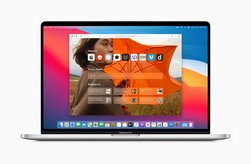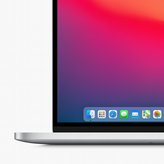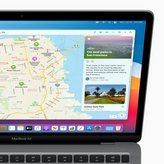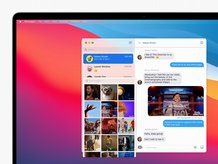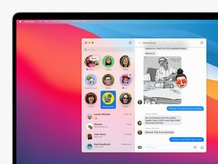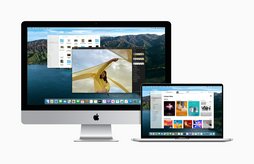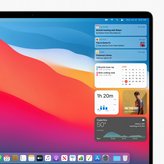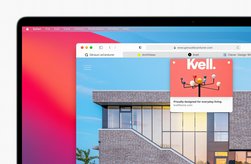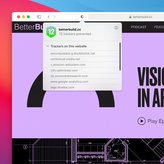 Related Products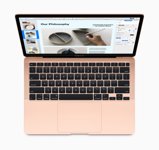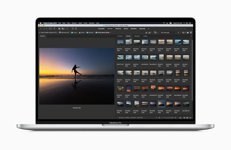 Apple MacBook Pro 16-inch Laptop (2019)
The new 16-inch MacBook Pro sports a briliant 500-nit Retina notebook display, the largest ever, in about the same size of its predecessor, the MacBook Pro 15. Besides the larger display, the new model enjoys a range of feature improvements. Some highl...
Launch Comparison
Clear List
Comments