Apple Introduces watchOS 7 at WWDC 2020 that Adds New Personalization and Health & Fitness Features to Apple Watch
Apple
Published on 24 Jun 2020
Last edited on 23 Jan 2021
Written by Dr Jiulin Teng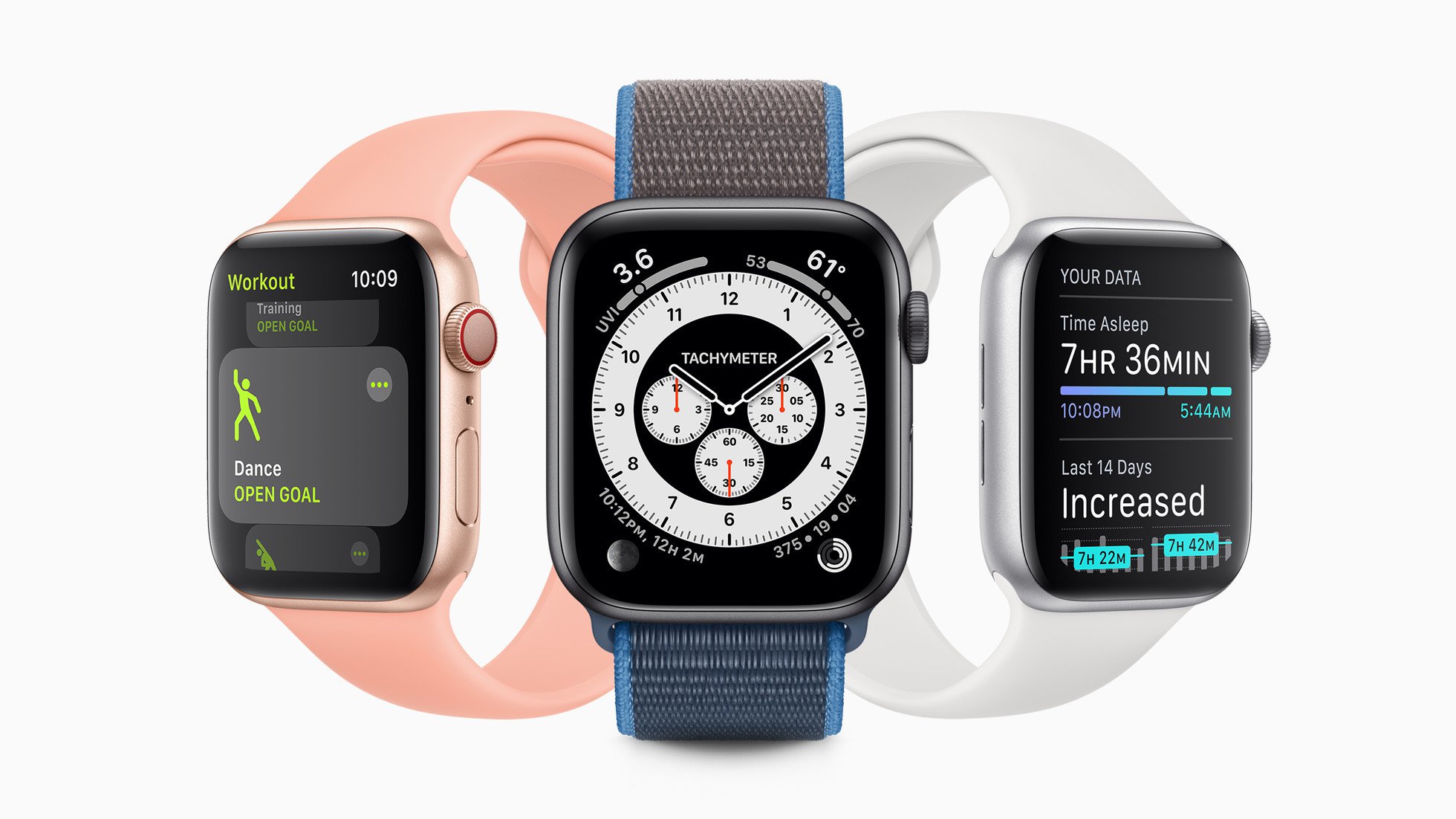 Apple Previewed the watchOS 7 at WWDC20. The new operating system introduces new customization tools and health and fitness features to the world's most advanced smartwatch.
Personalization
watchOS 7 offers new ways to discover and share watch face combinations to suit any activity or lifestyle. Users can discover the infinitely customizable and personalized watch faces through the App Store or links shared on third-party websites or via social media. Watch face customizations can also be shared through Messages or Mail.
watchOS 7 also offers updates to faces for more personalization and greater access to apps. Developers now can offer more than one complication per app on a single watch face.
Health & Fitness
Sleep
watchOS 7 brings sleep tracking to Apple Watch. Through the detection of micro-movements from the watch's accelerometer, which captures breathing during sleep, Apple Watch identifies and records the amount of sleep the wearer gets each day.
watchOS 7 also allows users to create customized routines before bed, including changing scenes in the Home app, playing a soothing soundscape, or launching a meditation app. Apple Watch turns on Do Not Disturb and automatically darkens the screen in Sleep Mode.
Apple Watch also offers a silent haptic alarm. It will remind users to charge it before bed if the battery runs low within an hour of bedtime.
Hand Washing
watchOS 7 adds handwashing detection that automatically initiates a 20-second countdown to encourage the wearer to wash hands thoroughly. Naturally, handwashing records are kept securely in the Health app on iPhone or the Apple Watch.
Fitness
Apple has redesigned the Workout app and the Activity app for closer monitoring of the wearer's workouts and activities throughout the day.
Availability
watchOS 7 will be available in Q3 2020 for free for Apple Watch 3, 4, and 5 paired with iPhone 6s or later running iOS 14 or later.
Article Gallery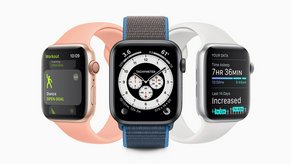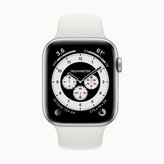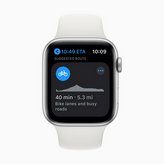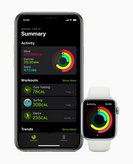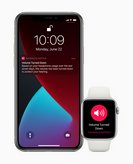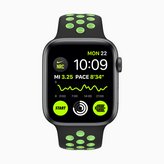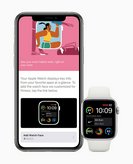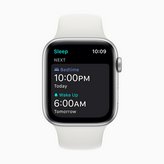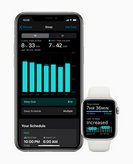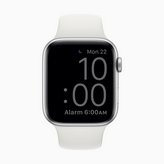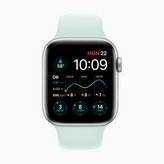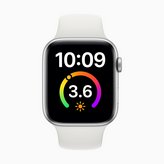 Related Products
Launch Comparison
Clear List
Comments