Tesla Reduces Price for Home Solar and Introduces Lowest-Price Guarantee with Seven-Day Full Refund Policy
Tesla
Published on 20 Jun 2020
Last edited on 23 Jan 2021
Written by Dr Jiulin Teng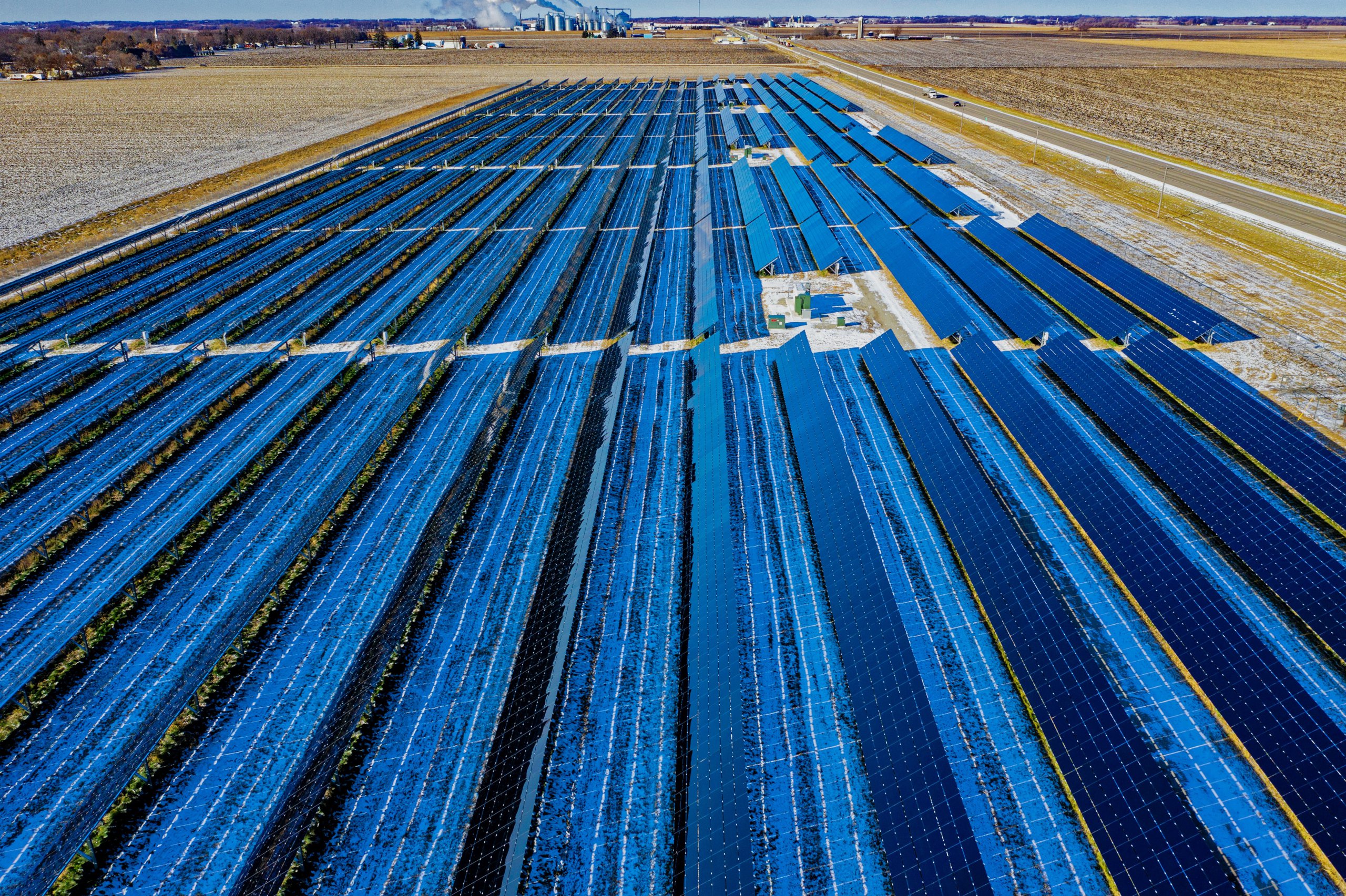 Tesla is reducing the price of its latest solar panels to that of two-thirds of the industry average in the United States. It is now by far the lowest-cost option to go solar in America. As usual, the consumers can change their minds within seven days from system turn on for a full refund.
Tesla has made this possible by improving the ordering, design, and installation processes.
Lowest-Price Guarantee
Last month, Tesla also introduced "Solar Price Match Guarantee". This guarantee covers quotes of a similar system that includes an inverter, a minimum 10-year warranty, and is the same or larger than the Tesla solar system. The acceptable quote must be dated within 14 days of order with the same financing option, and it must include permit and installation costs. Discounts are excluded.
Cost Savings
According to Tesla, the new pricing scheme allows an average customer buying a large system in California to make their money back in six years through reduced electricity bill and to make an average of $88,000 extra over the system's lifetime. In comparison, the same system will make an average of $47,000 in Vermont. All system in all US states will make money for the consumers over their lifetimes.
Comments