Launched one and a half year ago, Toyota GR Supra has garnered the attention of many enthusiasts. Co-developed by Toyota and BMW, the J29 Supra shares the BMW CLAR platform and most components with the
Z4
. In this article, let's see what awards it has received and what the reviewers think about it.
Awards
The GR Supra won a
Golden Steering Wheel Award for New Sports Car 2019
. For the award by
Auto Bild
, readers selected their favorites from more than 50 eligible new cars, with the top three in each category then put to the test by the team of journalists, racing drivers, and celebrities at the Lausitzring circuit.
Reviews
Reviewers have broadly covered the various features and details of the GR Supra.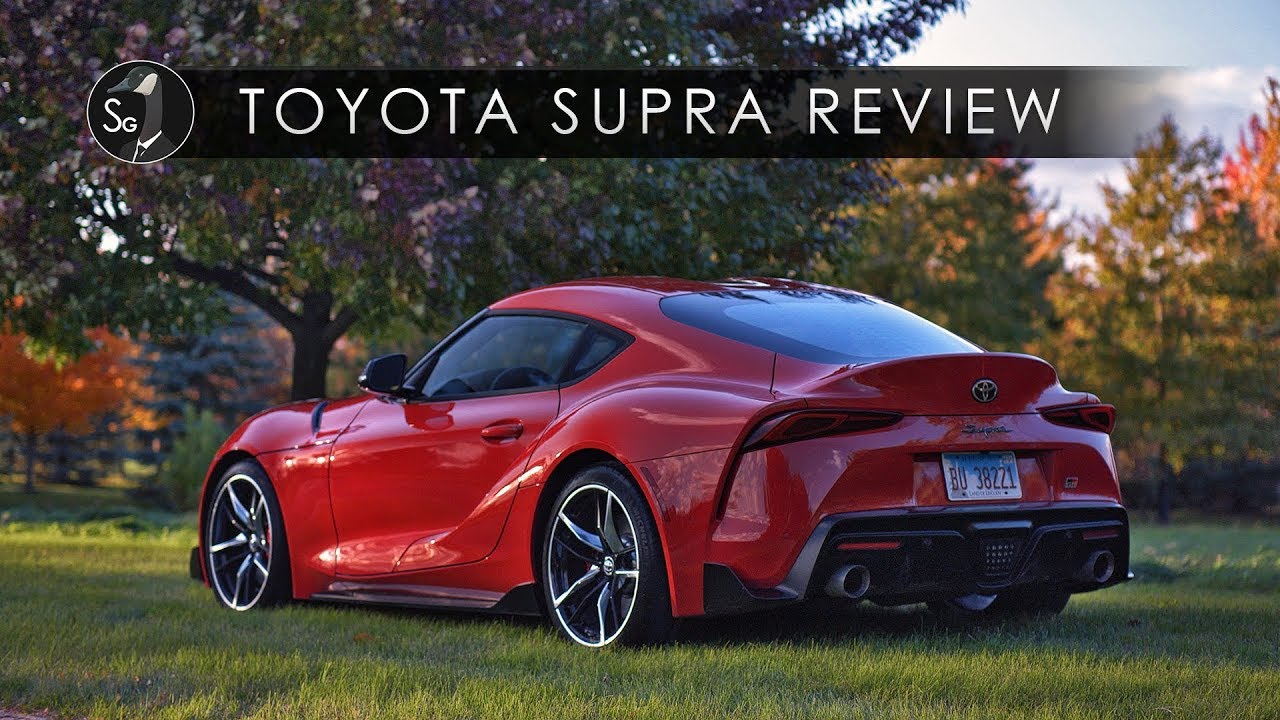 Reviewers from savagegeese have expressed their fondness for the exterior and the handling characteristics of the Supra, though the interior, as they observed, is virtually a carbon copy of a generic BMW product: Specifically, from the cabin space to the seating to the infotainment system, they noted of a lack of effort from Toyota to differentiate. The sound system is, they suggested, also mediocre. There is also a question of "BMW reliability", though they said that engineers from Toyota have expressed full confidence in their product.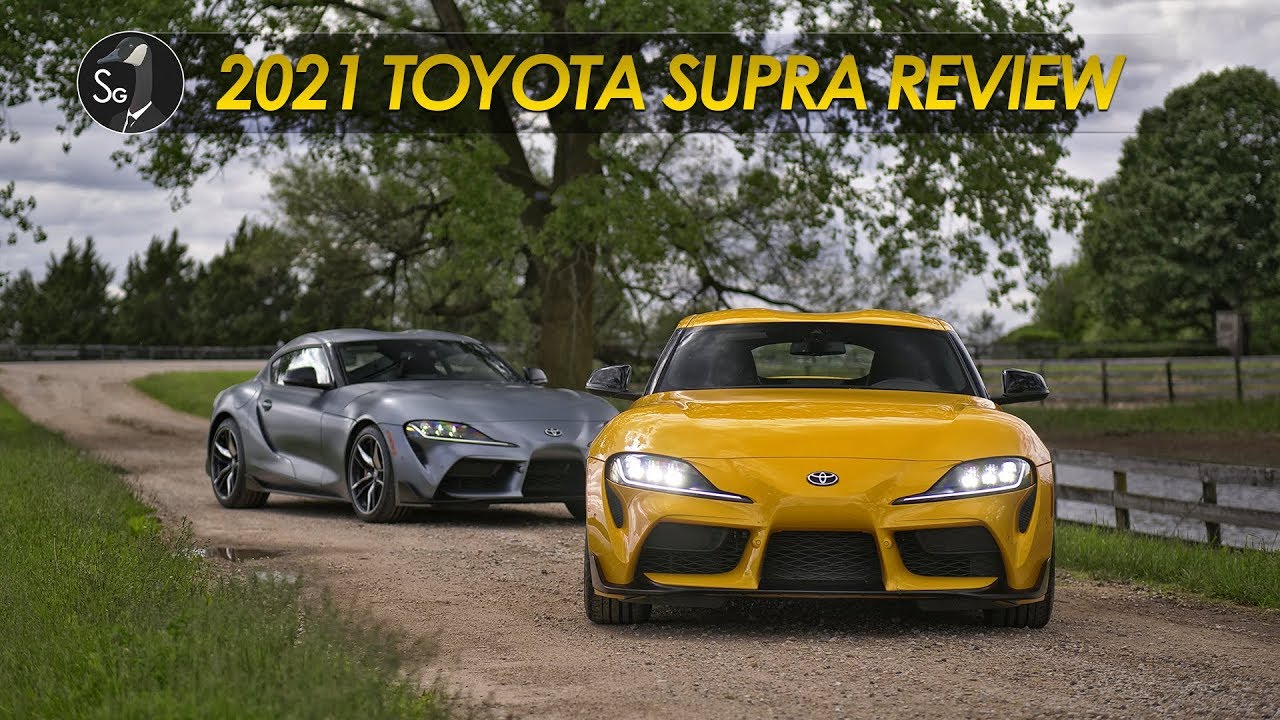 For the 2021 model year, they re-reviewed the Supra and observed a host of improvements, including structural and suspension upgrades, that should enhance the handling characteristics of the car.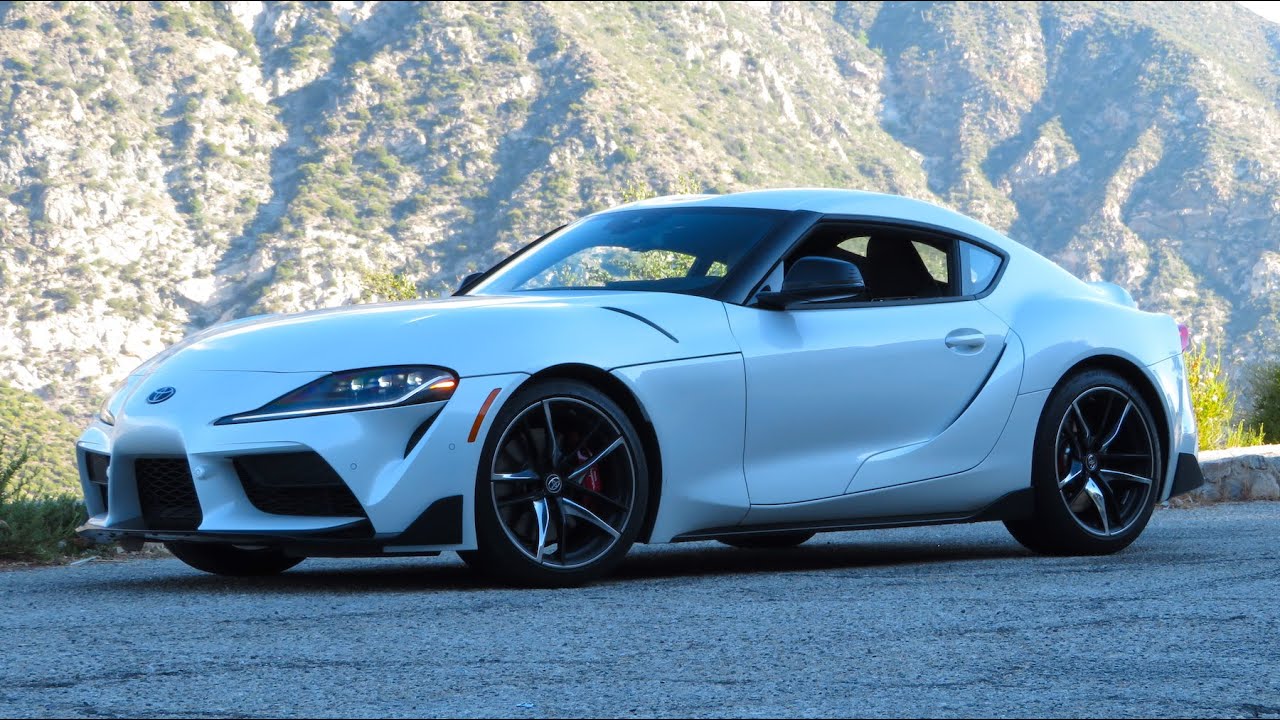 Matt from TheSmokingTire made similar observations: The 2021 Supra is significantly improved from the powertrain to the suspensions. Like reviewers from savagegeese, he complained about the tight space for drivers with large frames and the wind buffeting problem at speed.