Samsung Health Monitor App Turns Galaxy Watch to A Blood Pressure Monitor
Samsung
Published on 18 Jun 2020
Last edited on 23 Jan 2021
Written by Dr Jiulin Teng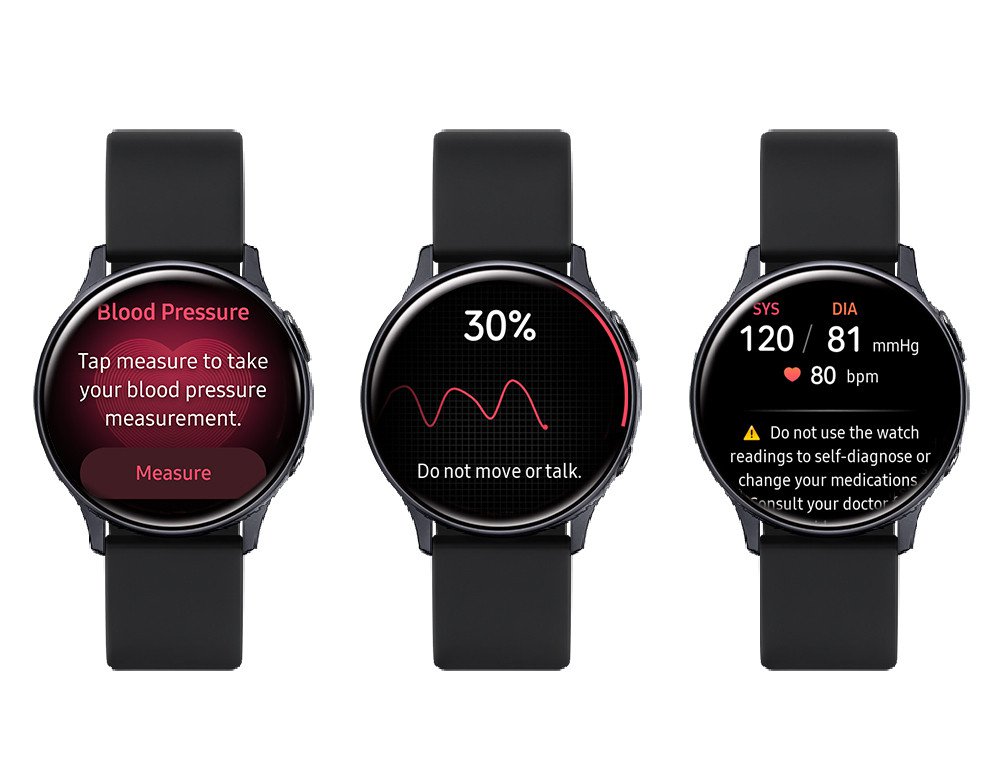 Samsung has launched its Health Monitor application following its clearance by South Korea's Ministry of Food and Drug Safety (MFDS). Galaxy Watch Active2 users in Korea can now access this app.
How Does It Work?
Users will first need to calibrate with a traditional blood pressure monitor. Once this baseline is set, the app can monitor the blood pressure using pulse wave analysis via the Galaxy Watch Active2 wrist sensors. The Samsung Health Monitor app analyzes the relationship between the baseline and the blood pressure change to determine the current blood pressure.
Electrocardiogram (ECG) tracking will also be supported in Q3 2020. Both blood pressure and ECG information can be synced to the user's Galaxy smart devices.
To make it work, users must have the Samsung Health Monitor app installed on both the Galaxy Watch Active2 and the Galaxy smartphone.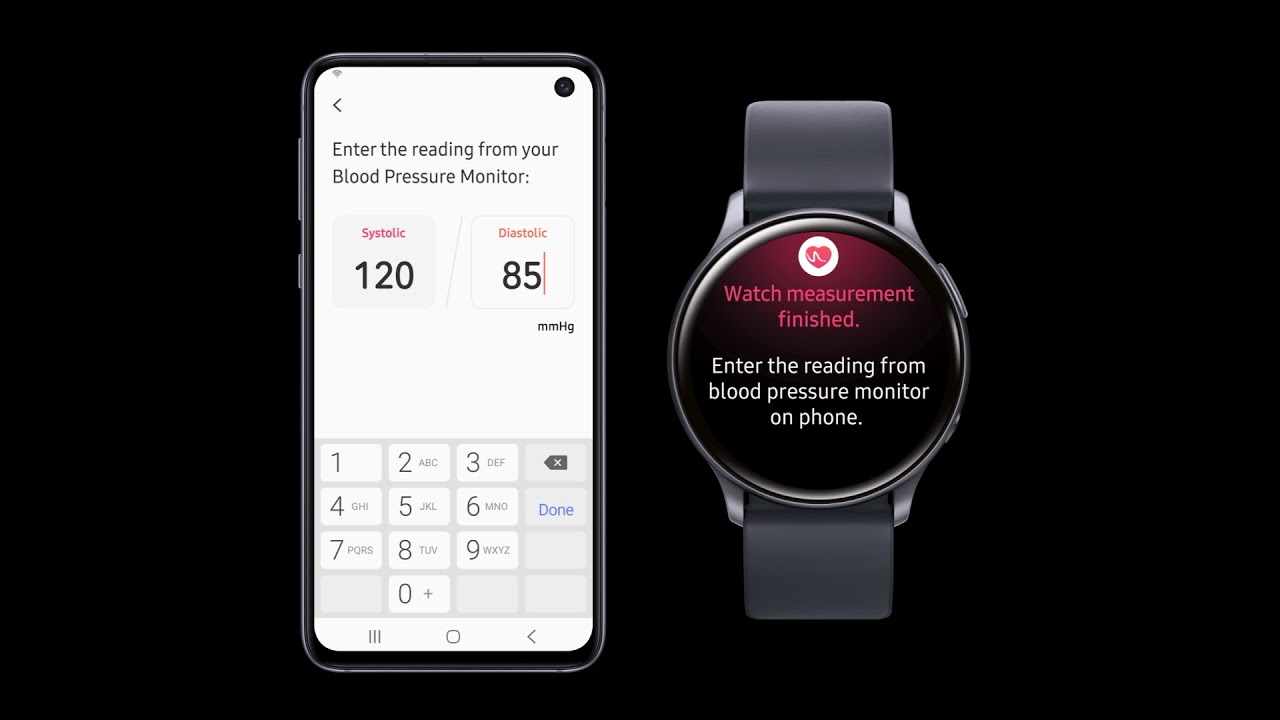 Article Gallery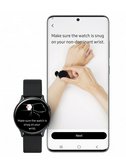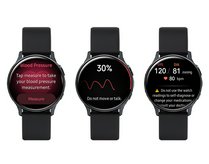 Related Products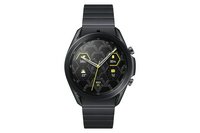 Samsung Galaxy Watch3 Smartwatch
Samsung Galaxy Watch3 combines the level of craftsmanship of a luxury timepiece with cutting-edge health and wellness features. Available in either stainless steel + leather or titanium, Galaxy Watch3 comes in either 41mm or 45mm diameter. The Galaxy W...
Launch Comparison
Clear List
Comments