LG Shares Robot Vacuum Cleaner Patents with Miele in Licensing Deal
LG
Published on 02 Jun 2020
Last edited on 12 Nov 2022
Written by Dr Jiulin Teng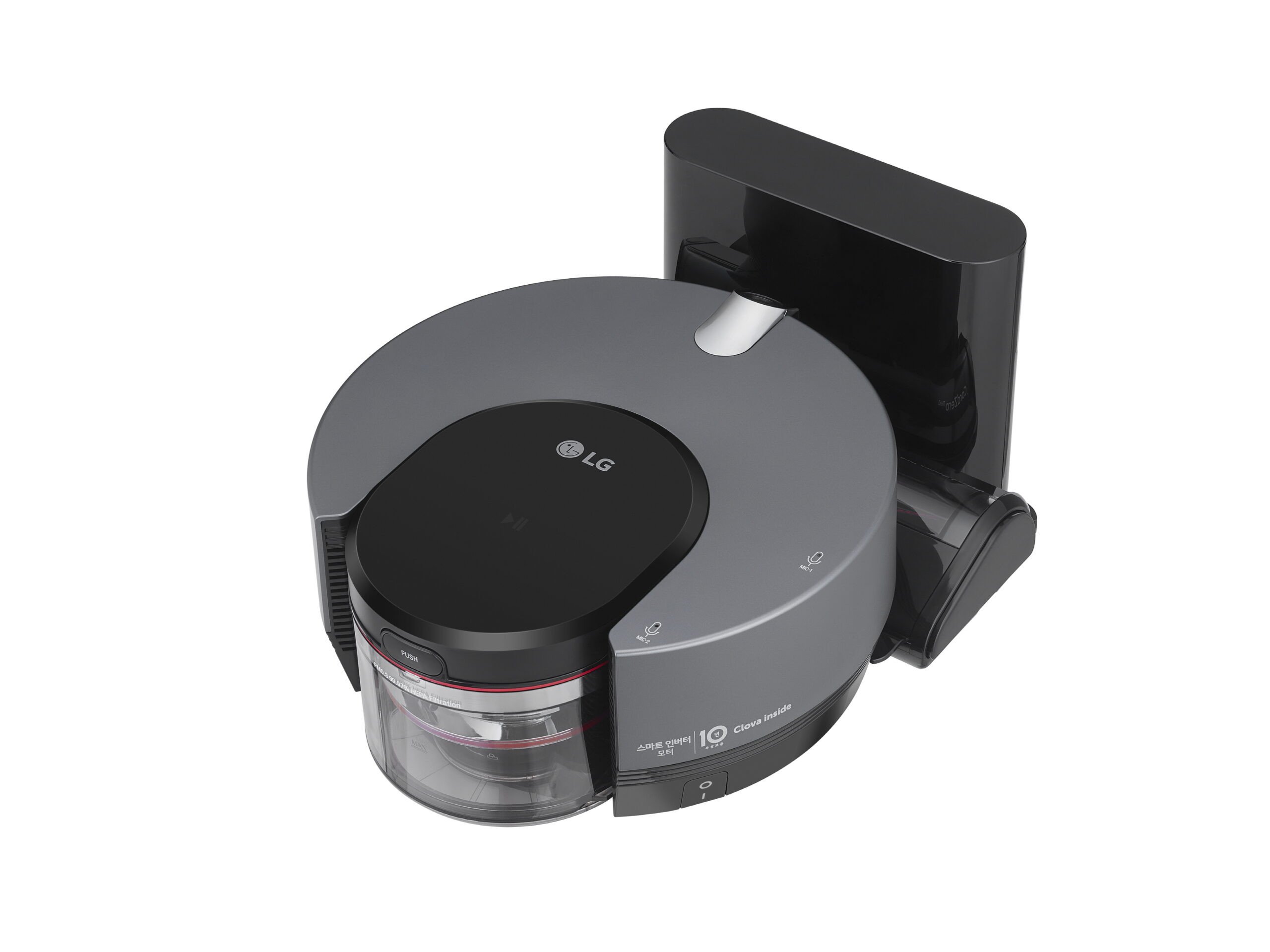 LG Electronics Inc. and Miele & Cie KG have entered into a long-term patent licensing agreement for robotic vacuum cleaner technologies currently found in LG's CoirdZero and HOM-BOT models. This agreement allows Miele to produce and sell robot vacuum cleaners using these patented technologies developed by LG.
Specifically, the license agreement covers LG's patented induction signal guide and infrared-induced signals to allow robot cleaners to return to their docking stations accurately and precisely for charging. It also includes patents related to dust unit detection and agitator attachment technologies.
Miele is a world'leader in premium domestic appliances and commercial equipment. Miele vacuum cleaners are the favorite among those who appreciate their strong performance, timeless design, and solid build quality.
Related Products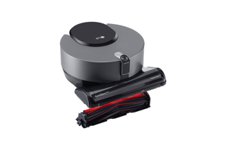 LG CordZero R9 Robotic Vacuum Cleaner (R975GM)
LG CordZero ThinQ R9 is a premium robotic vacuum cleaner with mopping function. Powered by LG's Smart Inverter Motor w/ Axial Turbo Cyclone, the CordZero R9 is able to cover a large area unsupervised with a 100min battery life. Thanks to its built-...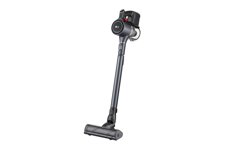 LG CordZero A9 Kompressor Stick Cordless Vacuum Cleaner
LG CordZero A9 Kompressor is a flagship cordless, bagless 2-in-1 vacuum cleaner that offers long battery life, high efficiency, 5-step HEPA filtration, and wireless connectivity. The calling card of the CordZero A9 Kompressor is the Kompressor lever th...
Launch Comparison
Clear List
Comments