Cambridge Audio Adds Roon Ready and Qobuz to Its Network Players EDGE NQ, Azur 851N, CXN (V2)
Cambridge Audio
Published on 12 May 2020
Last edited on 23 Jan 2021
Written by Dr Jiulin Teng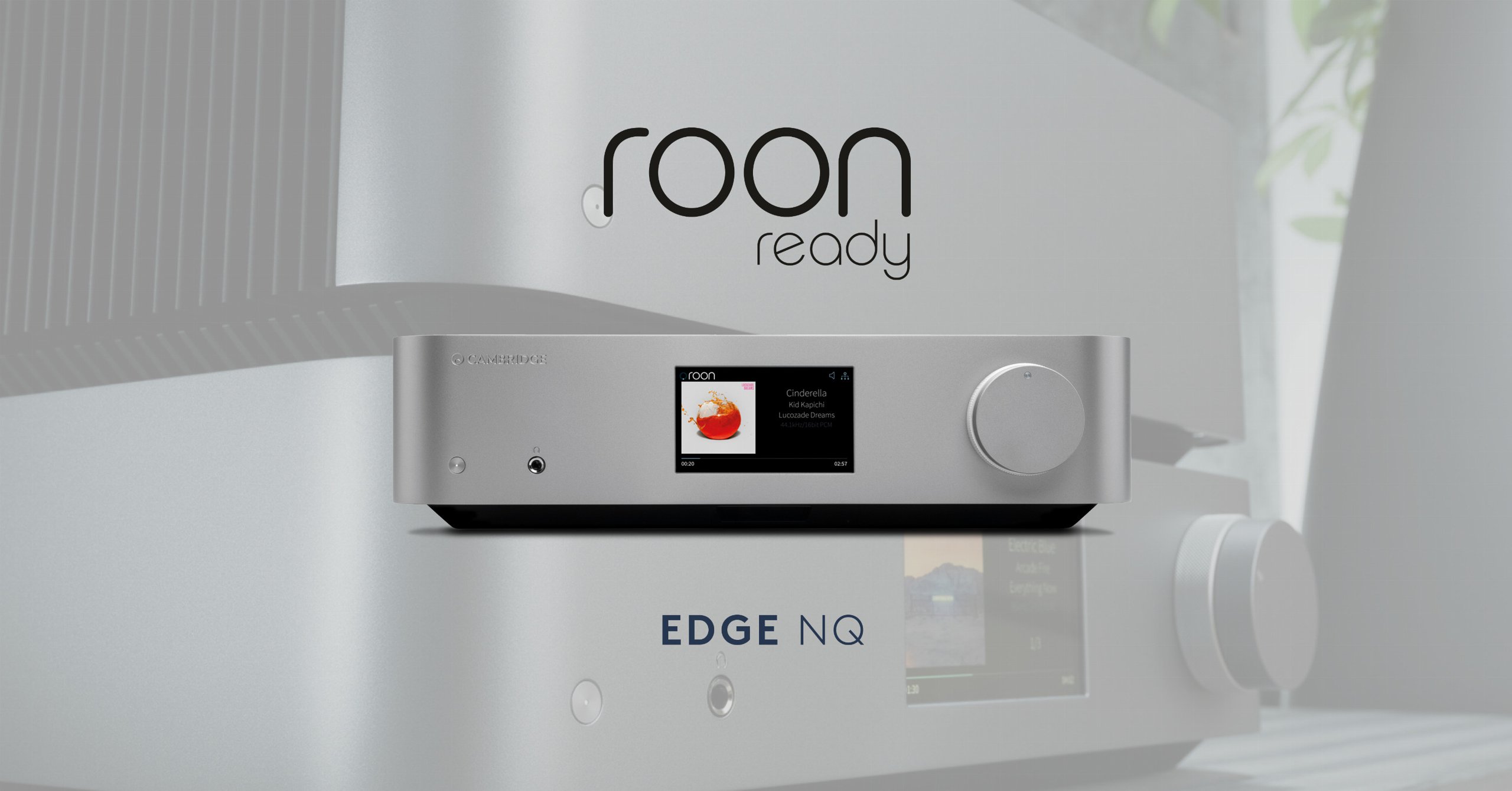 Cambridge Audio continually adds new streaming and download supports for its trio of award-winning network audio players, the EDGE NQ, Azur 851N, and CXN (V2). Now, it has added full support for Qobuz and Roon Ready to all three current network streamers. These updates are carried-out over-the-air.
Qobuz
Qobuz is now integrated into the popular iOS and Android app, StreamMagic, by Cambridge Audio. It delivers intuitive navigation and easy control of media sources via smartphone or tablet. From 320kbps to CD-quality high-resolution 24-bit/192kHz, all levels of audio resolutions available on Qobuz streaming plans are fully supported.
Qobuz offers a broad range of music selection and exclusive editorial contents. Its library stands at over 40 million tracks of CD-quality audio and over two million hi-res tracks up to 24-bit/192kHz.
Roon
Roon is a high-resolution, multi-room music management and playback technology that transforms and enhances the experience of music management. Photos, bios, credits, lyrics, and other related information are found automatically, delivering an interactive experience in browsing your music.
Roon also links your personal files with tracks available on TIDAL and Qobuz, making exploring and discovering new tracks based on your collection effortless. It runs on Mac, Windows, and Linux PCs as the server and Android or iOS smartphone or tablet as the control point.
Article Gallery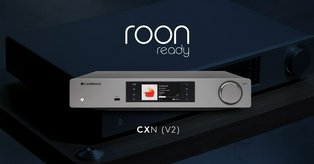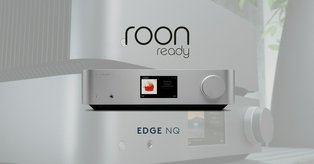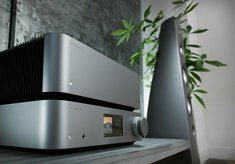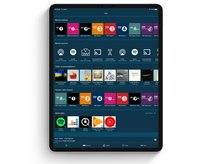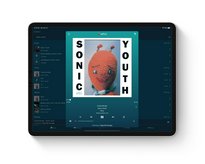 Related Products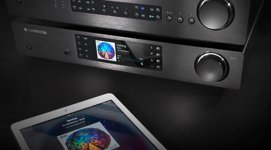 Cambridge Audio CXN (V2) Network Streamer
Cambridge Audio CXN (V2) network streamer features Chromecast functionality and can connect to a broad range of streaming apps. It also supports multiple digital interfaces and is able to upscale inputs for sound quality gains.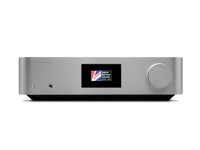 Cambridge Audio EDGE NQ Preamplifier with Network Player
Cambridge Audio Edge NQ integrates network player to a preamplifier. It supports a broad range of music sources, offers strong sonic balance, and features Cambridge's proprietary streaming platform, StreamMagic.
Launch Comparison
Clear List
Comments