Sony Receives Four 2020 Tipa Awards for Cameras, for Real-Time Tracking Technology, A7R IV, A6600, and RX100 VII
Sony
Published on 11 May 2020
Last edited on 23 Jan 2021
Written by Dr Jiulin Teng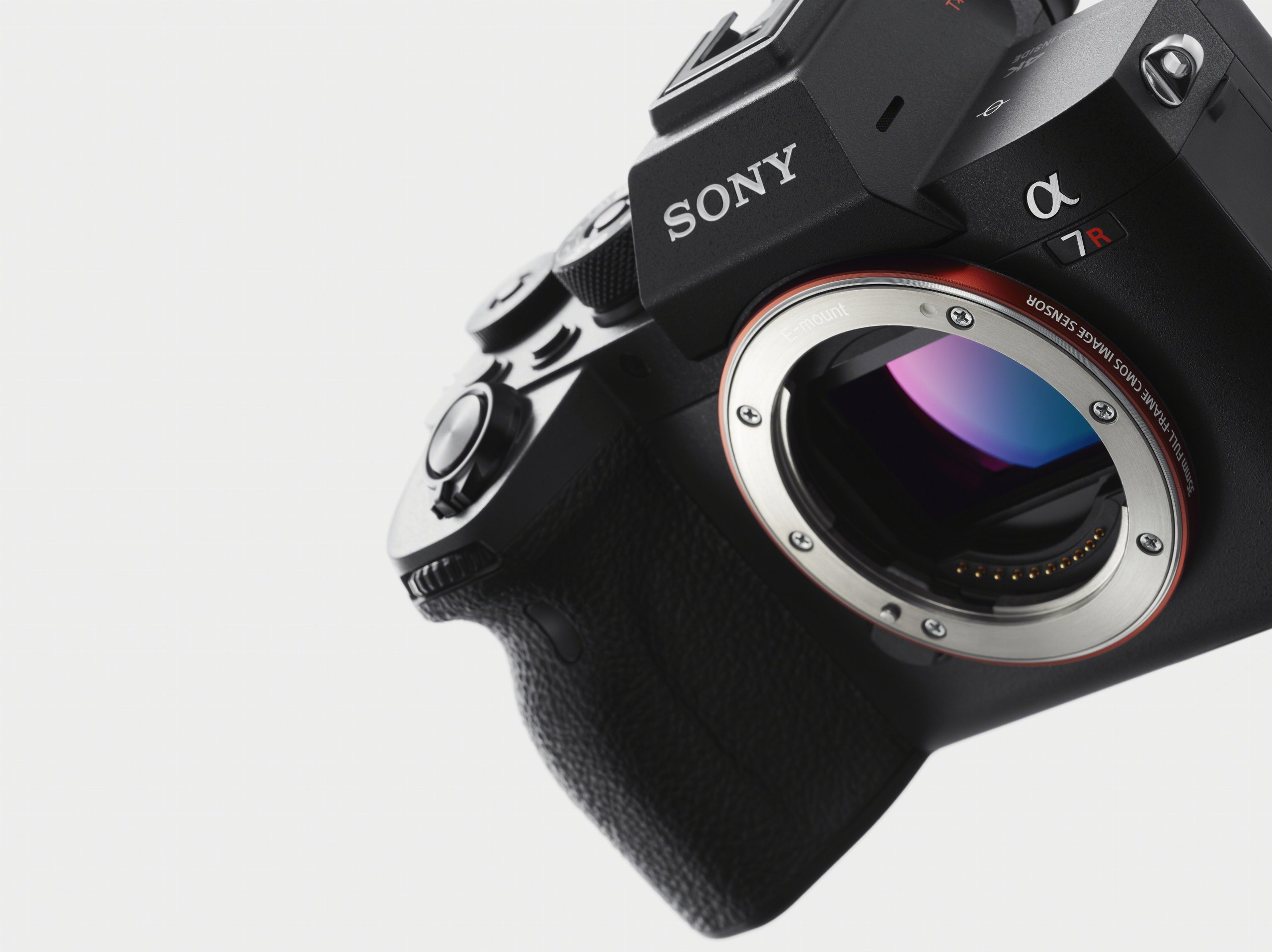 Sony's innovation and product portfolio in digital imaging are again recognized by the Technical Image Press Association (TIPA) in the form of four TIPA awards.
Real-Time Tracking Technology
Sony's Real-Time Tracking takes autofocus to a new level. Once the photographer indicates the subject, with half-press on the shutter release button, the system continuously tracks the subject as it moves within the frame. Additionally, Real-Time Eye AF for both humans and select animals allows the camera to lock on the iris of the subject automatically.
The system uses AI and deep learning, including color, brightness, distance, and facial patterns to maintain focus. It is particularly helpful for portrait photography, street photography, and wildlife photography of select animals. Sony has receive the 2020 TIPA award for Best Photo Innovation for this technology.
Sony A7R IV
The full-frame Alpha 7R IV has a 61-megapixel back-illuminated CMOS image sensor that delivers image details rivaling medium format cameras despite being considerably more compact, lightweight, and handheld-able. It also features 4- and 16-shot high-resolution Pixel Shift Multi Shooting modes that produce an amazing 240.8MP image.
Beyond resolution, the A7R IV does not lose out on other fronts in either stills or videos. It features 10 frames-per-second burst rates with continuously autofocus, including Real-Time Tracking and Real-Time Eye AF. AF point coverage is also greater than A7R III, and both SD card slots now support high-speed UHS-II cards. Further, it offers the same outstanding low-light performance (15-stops of dynamic range) as its predecessor, despite pushing over 40% more pixels. It has received the 2020 TIPA award for Best Full-Frame Professional Camera.
Sony A6600
Sony's E-mount MILC lineup launched with APS-C cameras. Since then, Sony has remained competitive in that segment with ultra-portable models. The latest Sony A6600 retains the compact size while adopting many features formerly exclusive to its full-frame brethren.
For example, it now comes with the large-capacity "Z" series battery and a larger, more ergonomic grip that used to be found only on Sony's full-frame offerings. The A6600 is capable of up to 11 fps bursts with Real-Time Tracking and Real-Time Eye AF that is superb for portrait photography, street photography, and certain wildlife photography with supported animals in close range. The A6600 has received the 2020 ITPA award for Best APS-C Camera Expert.
RX100 VII
Before Sony ventured into mirrorless interchangeable lens cameras, it has always been a formidable player in the compact camera market. Sony's latest offering, the RX100 VII, features a broad range of imaging options that rival professional cameras.
RX100 VII supports optical image stabilization and an amazing 20 fps burst rate. Further, there is now a Super Slow Motion video mode that can record up to 1000 fps. Various photo and video modes, including full 4K video support, make it a compelling option for photographers who appreciate a pocket-sized all-in-one solution.
Article Gallery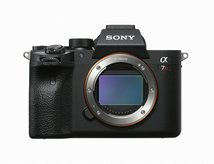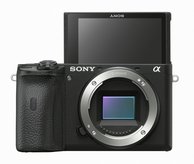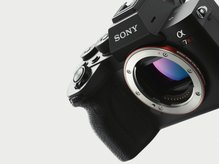 Related Products
Launch Comparison
Clear List
Comments