DTS Play-Fi's Critical Listening Mode Added to Select Onkyo AV & Network Stereo Receivers via Firmware Update
Onkyo
Published on 05 Aug 2020
Last edited on 23 Jan 2021
Written by Dr Jiulin Teng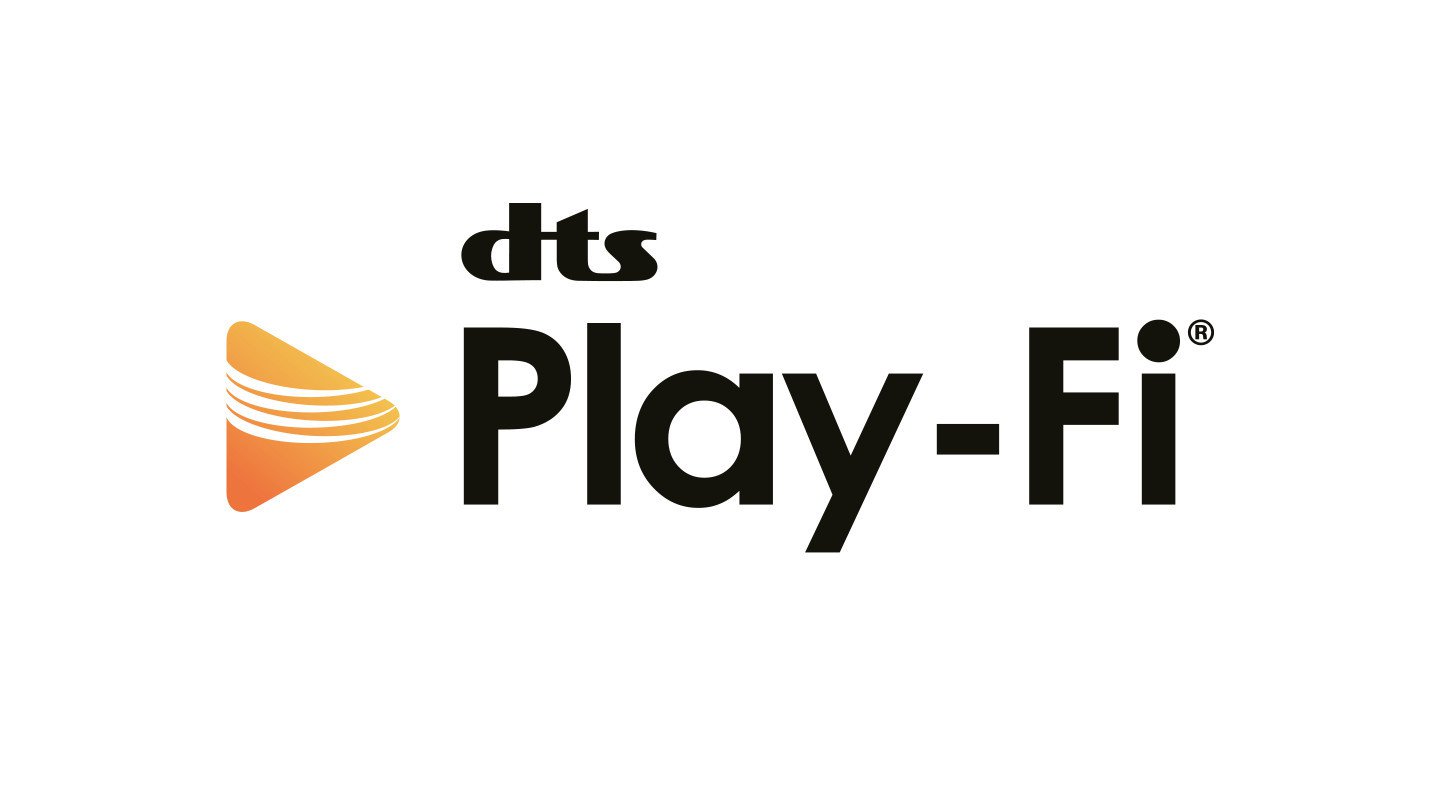 Onkyo has released a firmware update that adds DTS Play-Fi's Critical Listening mode to select AV receivers and network stereo receivers. This updates supports Hi-Res audio streaming up to 192 kHz/24-bit resolution via streaming services such as Amazon Music HD and Qobuz. Media stored on media servers (NAS) or local storage on Android and iOS devices can also be played via compatible Play-Fi apps.
What is DTS Play-Fi?
Play-Fi is premium whole-home wireless audio from the largest ecosystem of brands in the world. It allows you to stream your favorite content with astounding audio quality, from every device wirelessly connected. All Play-Fi products are seamlessly interoperable.
It sends audio from mobile devices to speakers throughout the home using proprietary streaming, synchronization, and authentication technology.
Since every single Play-Fi product works with all the rest, regardless of brand or model, the user get a huge range of options to customize his/her home audio experience. Thus, DTS Play-Fi has the most variety of any whole home audio ecosystem, from cost-friendly battery-powered speakers to mini-systems to AV systems to high-end audio systems.
Critical Listening Mode
Play-Fi traditionally plays music streams in their native format and encoding. Hi-Res audio, however, is down-sampled to CD quality to maintain compatibility across all products within the ecosystem.
Critical Listening mode allows you to send high resolution audio files (up to 24-bit/192kHz) to your premium Play-Fi product with no transcoding or downsampling, thus reserving the signal integrity of the audio free from network-induced jitter.
Availability
The firmware update is available for five recent models:
Network AV receiver: TX-RZ840, TX-RZ740
Network stereo receiver: TX-NR797, TX-NR696, TX-8390
It can be downloaded and installed directly on network-connected components or downloaded to USB memory from the Onkyo website and installed via the receiver's USB input.
The firmware can be found
here
.
Related Products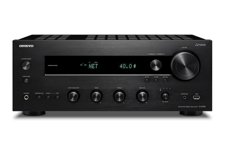 Onkyo TX-8390 Network Stereo Receiver
The Onkyo TX-8390 Network Stereo Receiver provides powerful amplification for a stereo audio, streaming, and TV-entertainment setup. The TX-8390 supports a broad range of streaming and network services, including Sonos, Chromecast, DTS Play-Fi, AirPlay...
Launch Comparison
Clear List
Comments