MBUX mk2 to Launch with the New S-Class: MB Previews A Host of Technologies to Enrich the Infotainment Experience on the W223
Mercedes-Benz
Published on 10 Jul 2020
Last edited on 23 Jan 2021
Written by Dr Jiulin Teng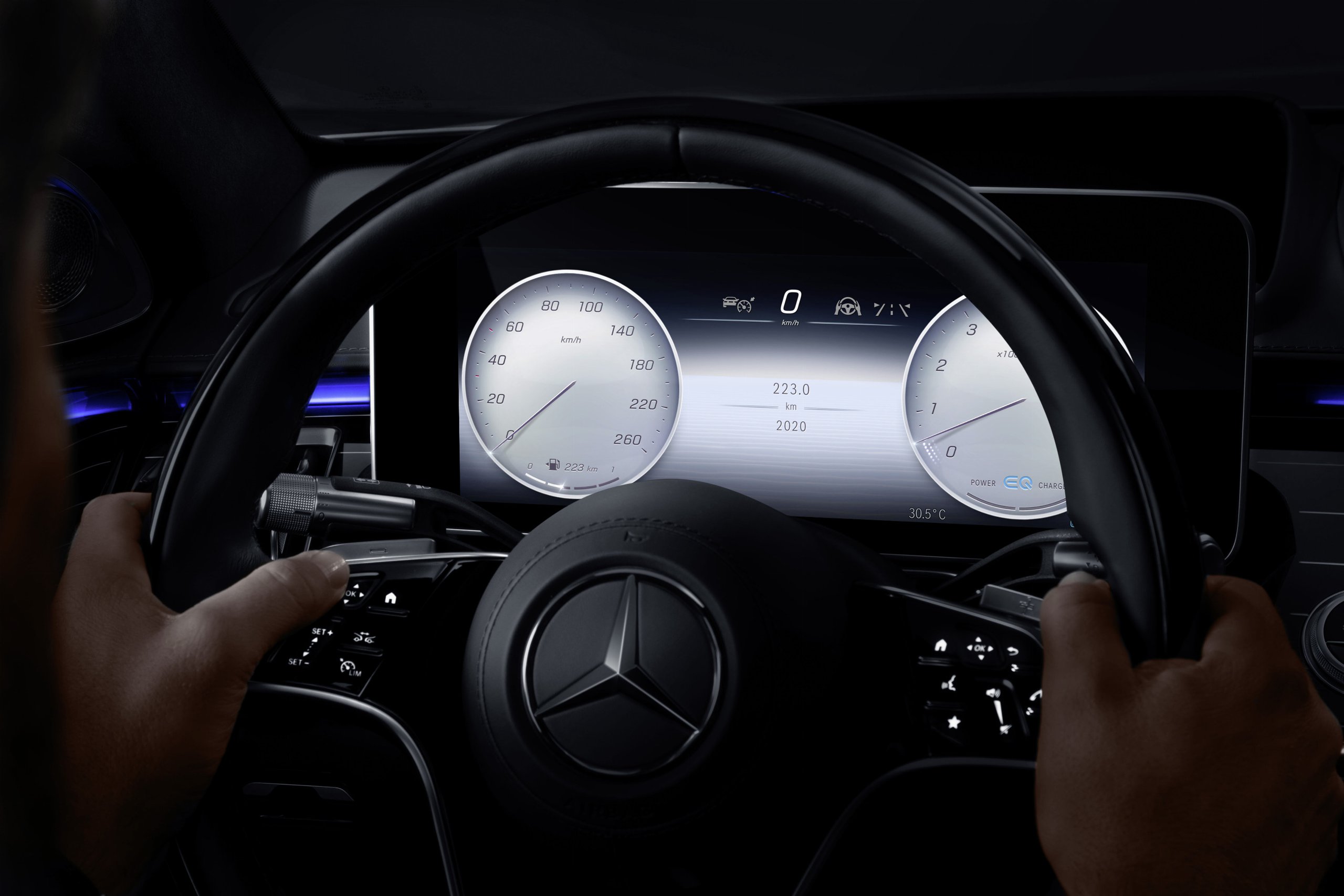 Mercedes has offered a preview into its second-generation MBUX infotainment system to be debuted with the new W223 S-Class. With this upgrade, the vehicle will be considerably more digital and intelligent, including up to five large displays (among them OLED displays), tight integration of voice assistant, and augmented reality.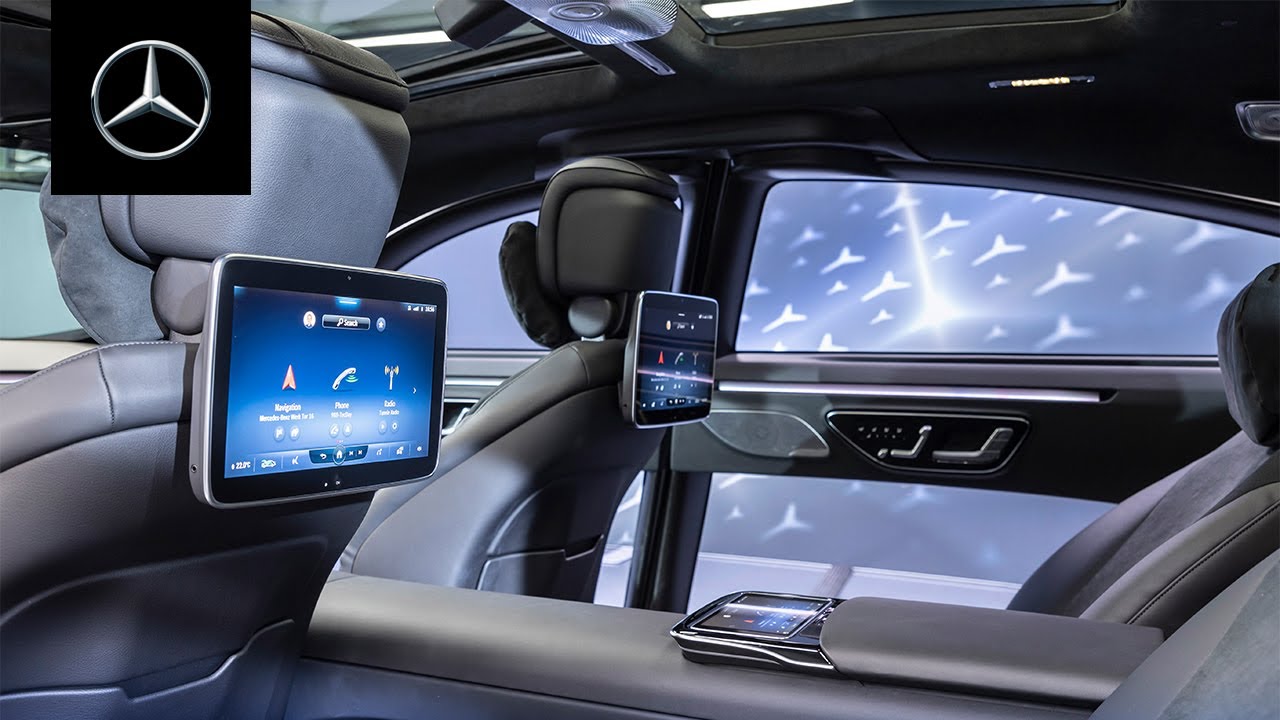 Augmented Reality Head-Up Display
Two head-up displays (HUDs) are available, including one with augmented reality (AR) and a large 77-inch display area. The AR-HUD provides augmented reality for driving assistance systems and navigation directly overlaid over the surroundings, thus reducing distraction.
This is achieved with a DMD (digital micromirror device) with 1.3 million megapixels and an efficient light source.
3D Driver Display
The auto-stereoscopic display achieves the impression of depth with a special pixel structure and a controllable LCD aperture grille known as a "barrier mask". Positioned a few millimetres in front of the LCD, this barrier mask is continually adjusted to the head position of the driver, thanks to a stereo camera system integrated into the display.
Article Gallery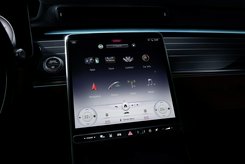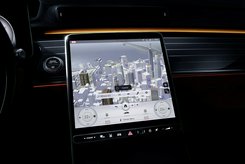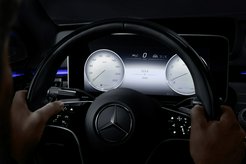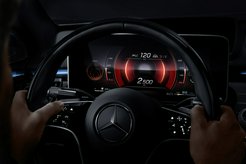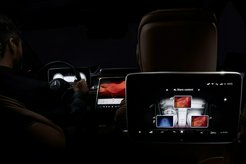 Comments