The MINI Lifestyle Collection 2020: Sustainable, Colorful, and Fun
MINI
Published on 04 Jun 2020
Last edited on 23 Jan 2021
Written by Dr Jiulin Teng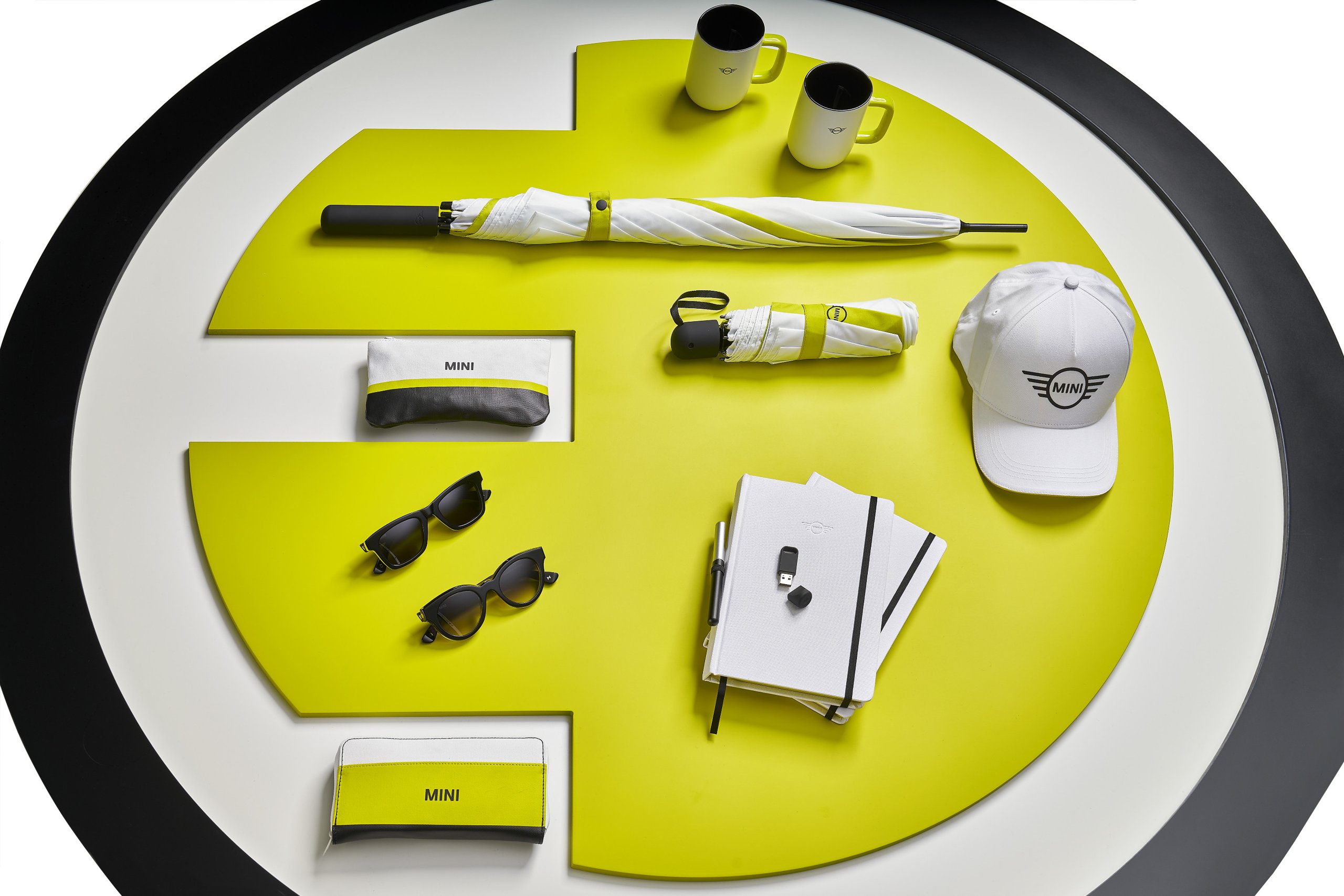 BMW introduced the 2020 MINI Lifestyle Collection which includes a wide range of products: In addition to textiles, accessories, bags, and luggage, the 2020 collection also includes products for children as well as mobility products.
Sustainability
The 2020 MINI Lifestyle Collection features organic cotton for the textiles as well as high-quality recycled and natural materials for the accessories.
In collaboration with Bracenet, MINI handcrafts upcycled fishing nets in Germany into high-quality key rings. The MINI Bracenet Keyring is made of a stainless steel ring and a piece of ghost net, fishing nets lost or intentionally dumped at sea and later recovered by Bracenet and its partners.
Production of the MINI Contrast Edge Panto Sunglasses and MINI Contrast Edge D-Frame Sunglasses in Italy uses solely biologically degradable acetate. The Zeiss lenses of the sunglasses are scratch-resistant and anit-reflective.
The MINI Contrast Edge Notebook is made from stone paper for the first time. This paper uses very little energy to produce and requires no water consumption; instead, the production involves the processing of ground limestone, which is available as a waste product from quarries.
Colorful & Stylish
The 2020 MINI Lifestyle Collection boasts fresh, bold, and contrasting colors. For the first time, the design of the textiles reflect the MINI Corporate Identity with contrasting color stripes and the MINI Wing logo. The color spectrum includes such variants as Chili Red, Island Blue, and British Green that are based on colors found on MINI vehicles. A new highlight is the Energetic Yellow for the new MINI Electric.
The new Tricolour Block Design available on some items combines three colors and includes a contrasting logo.
Fun
The MINI Lifestyle Collection 2020 does not leave the children out. The MINI Cars and Stripes Gift Set packs textiles for newborns in an elegant gift box. Older children have a full range of textiles and accessories designed for them.
MINI remembers to include a toy car, the MINI Baby Racer, and a kite, the MINI Kite, for children, too.
Article Gallery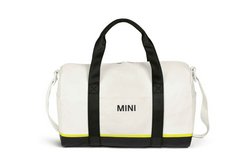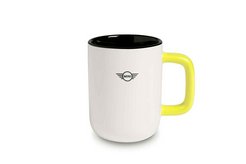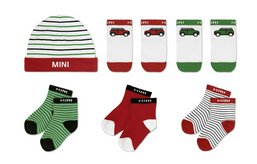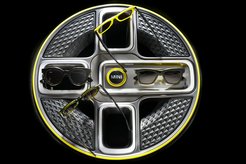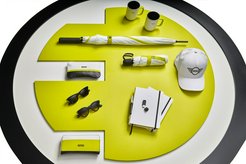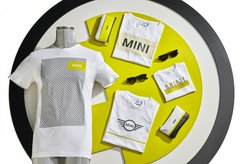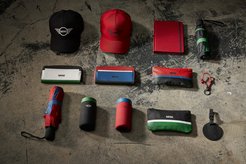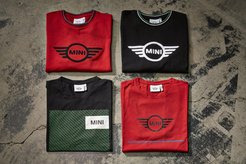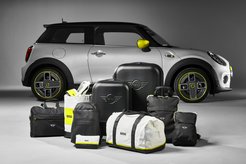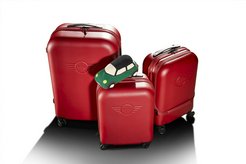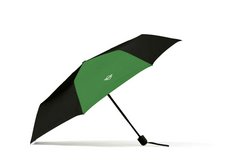 Related Products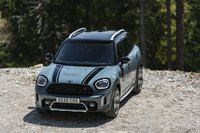 Mini Countryman F60 LCI Crossover (2020)
32

% Neofiliac
54

% External
The facelifted MINI Countryman introduces a range of new design and technical improvements that make this popular crossover better than ever: On the outside, there is a redesigned radiator grille up front. LED headlamps and fog lights are now standard ...
Launch Comparison
Clear List
Comments