Latest Articles in Loudspeakers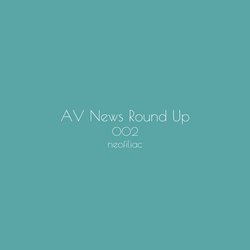 AV News Round Up, Issue 2
Issue 2 of Neofiliac's AV News Round Up: This time, we bring 2 updates from Sonus faber.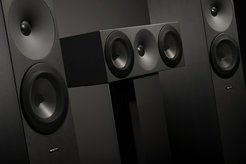 Making Sense of Amphion's Home Loudspeakers Lineup: What Separates Helium, Argon, and Krypton? Whom Are They For?
We analyze the differences among Amphion's Helium, Argon, and Krypton loudspeakers in terms of driver choice, crossover design, and applications.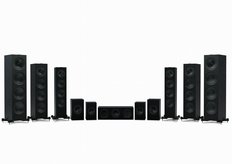 KEF Speaker Lineup: What Separates the REFERENCE, R Series, and Q Series Loudspeakers, and What May Be Their Applications?
We compare the built and features of the main KEF loudspeaker lines, the REFERENCE, R, and Q Series, and discuss which applications they may best be suited for.
That's all for now.